Luggage & Bicycles

Unaccompanied Minors

Dogs & Pets
Luggage
The luggage compartment is located at the front of the craft. If you have heavy or bulky luggage please speak to a member of the crew who will assist you and load large luggage onto the craft.

NOTE: Any baggage in excess of 30 kilos per passenger may be subject to an additional charge.  Out of gauge items will be carried subject to load and may have to be carried as freight at the applicable freight tariff.
Bicycles
Bicycles are carried free of charge to and from the Isle of Wight, however, we can usually carry up to four bicycles per hovercraft subject to freight and luggage. Please check if we have space for your bicycle(s) on the crossing you wish to travel on at the terminal before purchasing your ticket.
There is no pre-booking and it is based on a first come first served basis only.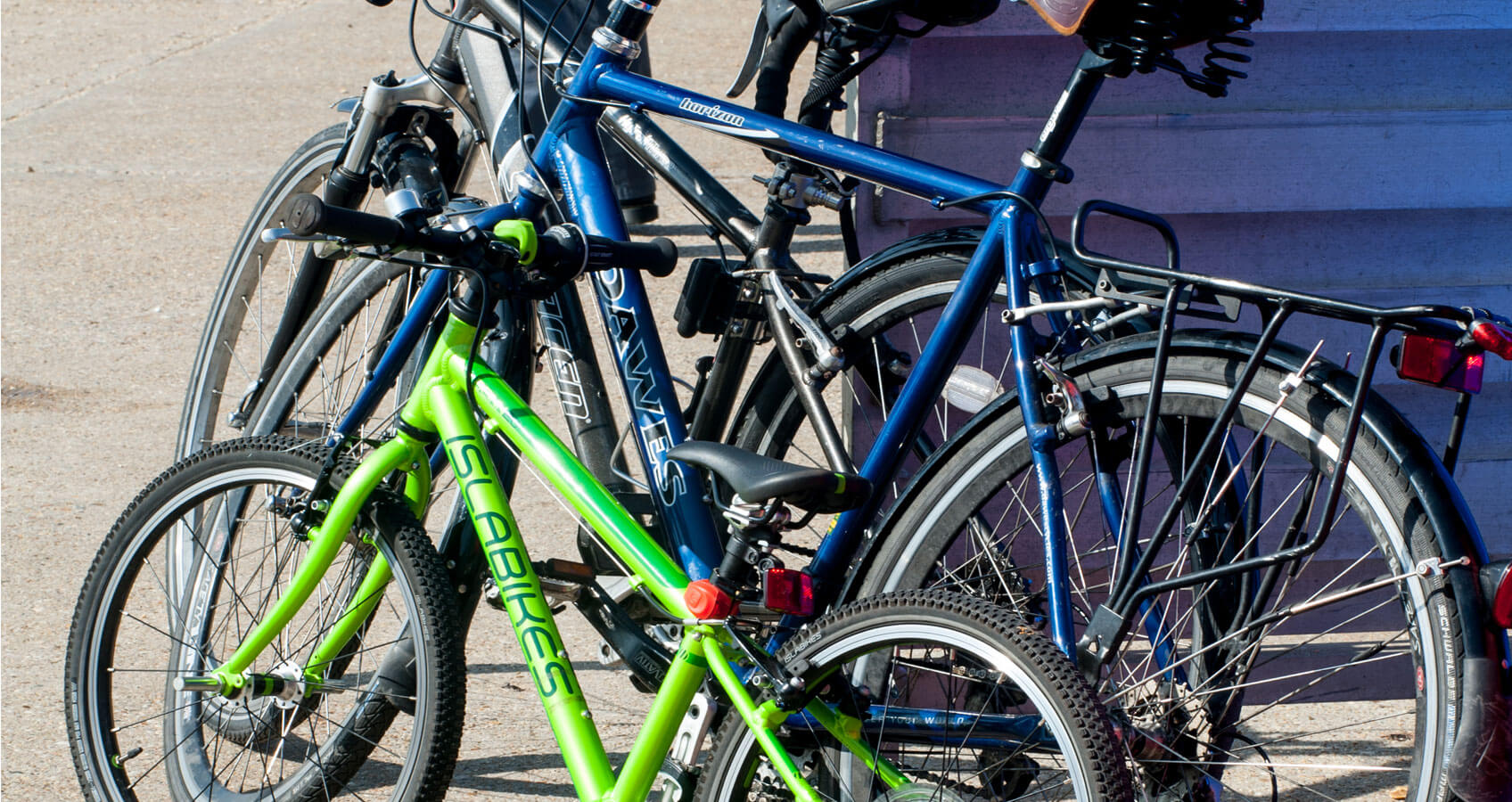 Unaccompanied Minors
We offer a HoverCompanion fare for parents or guardians to accompany a child over the Solent and return on the next flight. £11 per adult return. 
Children aged 7 to 12 years old inclusive may only travel unaccompanied if a parent or guardian has made themselves known to the Ticket Office at the destination terminal before the hovercraft is due to depart.
Children less than 7 years old must be accompanied by a person aged 13 years or older.
Children aged 13 or above may travel unaccompanied.
Dogs & Pets
Pets must be carried in RSPCA approved pet carriers or restrained by a harness/collar and lead whilst on board, and kept on the floor in the passenger area, not on the passenger seats. Owners are also requested to please ensure that their pet does not cause a nuisance to other passengers. Pets can travel free of charge on the hovercraft.
To allow for 'calls of nature', customers are recommended to allow sufficient time to exercise their pet before boarding the hovercraft.
Dog Friendly Island
Why not take a flight with your furry friend across to the beautiful sandy beaches of Ryde.
With a journey time of just under 10 minutes, the Hovercraft will bring you and your pup to new territory of beaches, footpaths, woodland's to explore and dogs fly for FREE!
Explore dog friendly beaches and hotels here