Hovertravel has been part of local life in Portsmouth and on the Isle of Wight since 1965. We continue to provide a service to commuters, residents and visitors and are also an employer to local residents - our longest serving employee was with us until very recently for over 40 years!
We continue to work with the local councils, towns and businesses in order to offer the best deals to our customers, the most sustainable combined travel options and attract new visitors to the destinations either side of the Solent.
As well as focusing on providing the best service, Hovertravel is also keen to be an involved and integrated part of both communities on either side of the Solent. 
Our Partners

In aid of Dementia UK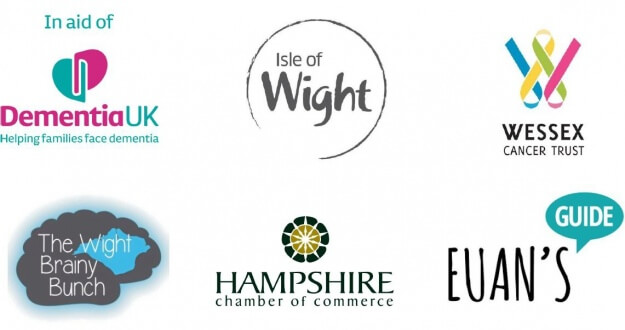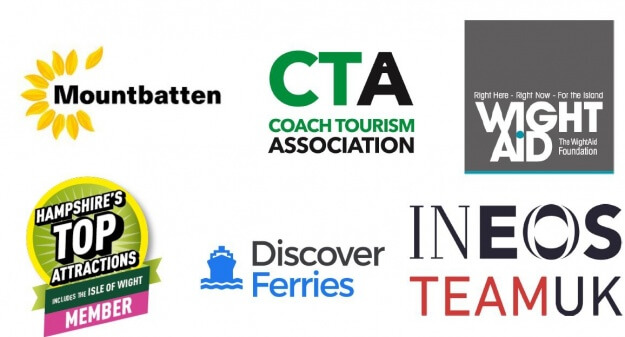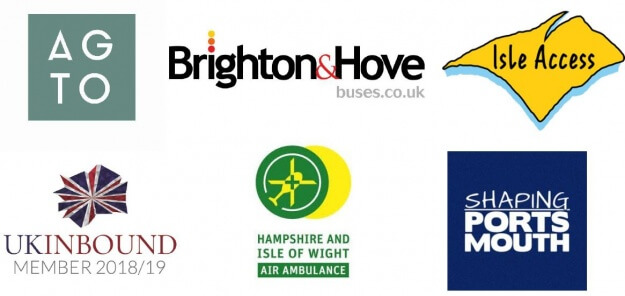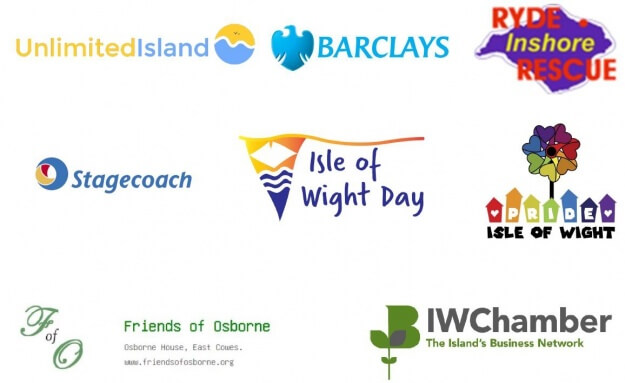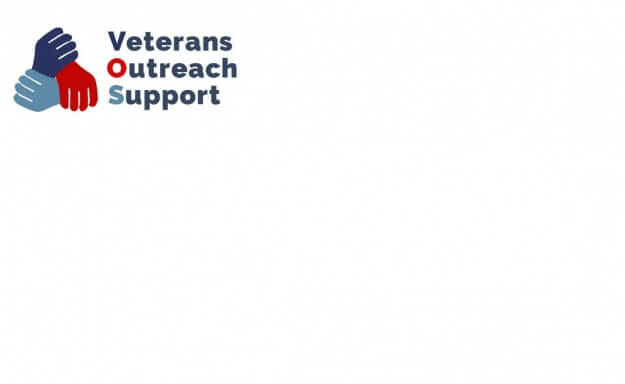 Dementia UK is our chosen charity of the year, specifically the Isle of Wight Admiral Nurse sector. We will be running a number of fundraising activities through out the year within our Ryde & Southsea terminals. 
Dementia UK provides specialist dementia support for families through their Admiral Nurse service.
When things get challenging or difficult for people with dementia and their families, Admiral Nurses work alongside them. They give the one-to-one support, guidance and practical solutions people need, and that can be hard to find elsewhere.
Admiral Nurses are continually trained, developed and supported by Dementia UK. Families that have their support have someone truly expert and caring by their side - helping them to live more positively with dementia in the present, and to face the challenges of tomorrow with more confidence and less fear.
| | |
| --- | --- |
| Event | Amount Raised |
| 16th January - Cyclethon | £396.00 |
| 28th February - Time for a Cuppa | £205.19 |
| 24th March - Isle of Wight Football Shield | £737.59* |
*Total money raised, included funds raised for charities aligned to each company involved.