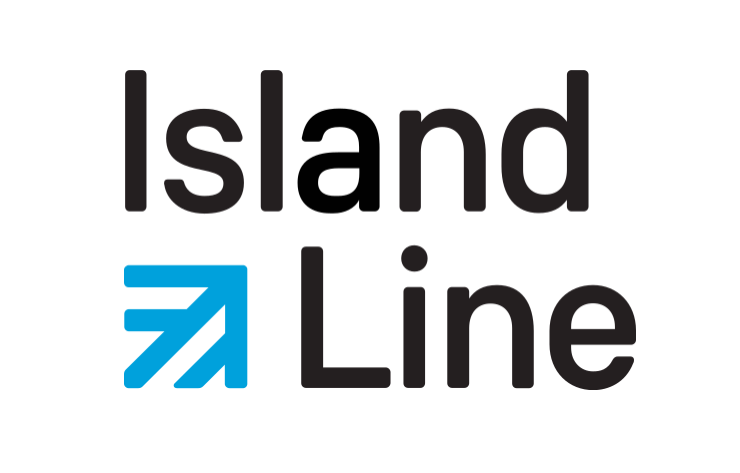 Island Line
Our Ryde Hoverport is situated next to Ryde Esplanade rail station where Island Line operates.
Book one inclusive fare from all National Rail stations across the UK to and from the Isle of Wight rail stations.
Explore the Island's east coast on unique electric trains.
Island Line connects to Isle of Wight Steam Railway via Smallbrook Junction, offering an exciting day out at one of Britain's Heritage Railways.
How to Book
Hovertravel fares and timetables are integrated into the UK National Rail network, offering through tickets from all UK destinations to and from the Isle Of Wight stations.
Island Line Route Map