Patient and Visitor to Patient Fares
We offer discounted fares for NHS patients and visitors to patients. Our enhanced hygiene measures are in place to help our passengers and staff enjoy their journey experience when they travel with us.
HoverCare Assistance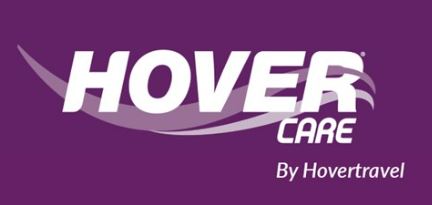 Our free HoverCare service ensures accessible travel and can provide you with extra help on your journey if you require it.
Patient Fares

Visitor to Patient Fares

Mountbatten Hospice Visitor Fares

Island Rescue Patient Single Fare
Terms & Conditions
Patient fares are eligible for in, out & radiotherapy patients on production of appointment letter of card for hospital only.
Patient fares available for the patient + 1 (carer, friend, family, etc).
Patient fares are available to purchase over the phone or in our terminal.
To obtain visitor fares, the passenger must show a letter from the hospital they are visiting as proof.
Patient fares include free travel on the Hoverbus - simply show your ticket to the Hoverbus driver to receive free travel.
The scheme cannot be used in conjunction with any other offer or promotion and is not available to account customers.
Hovertravel & Local PCT and NHS trusts will audit applications to guard against fraudulent use.
Customers found misusing discounted tickets will incur a surcharge to the equivalent standard return fare and will be excluded from purchasing tickets under the scheme in future.
Hovertravel reserves the right to review fares periodically and amend or withdraw this scheme at any time without prior notice.
Travel is subject to availability and standard terms and conditions apply.
Useful Links
NHS Patient FREE Parking
If you park in Quay Road, car park next to our Ryde terminal to travel to your NHS appointment, the Isle of Wight Council will reimburse the costs of your parking within 28 days of your appointment date.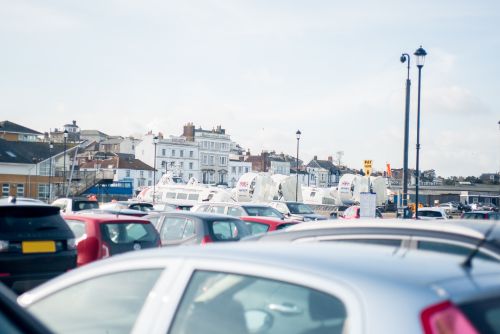 Visit Isle of Wight Council to find out more.