Our Hover Info Pages
Service Status
Hovertravel Service Status Tools
Smart Phone App Push Notifications
Download our free Hovertravel smartphone app (available for iOS and Android)
Please follow this step by step guide to enable service status push notifications. Service Status Push Notification Guide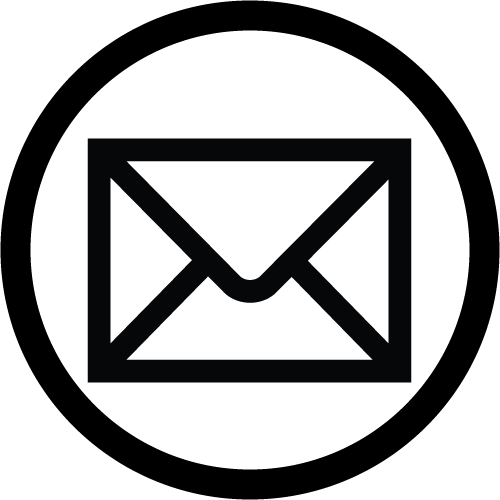 E-mail Updates


Sign up and receive our service updates via E-mail, plus opt-in for promotional updates & special offers.
Telephone Update Line
Receive updates when you need them with our automated service update line, simply call 01983 717717. Local charges apply.
Website Traffic Lights
Displayed on our homepage our service update traffics lights are a quick glance to the status of our service.
Green - Operating to scheduled timetable
Amber - Running with a delay
Red - Full service suspended