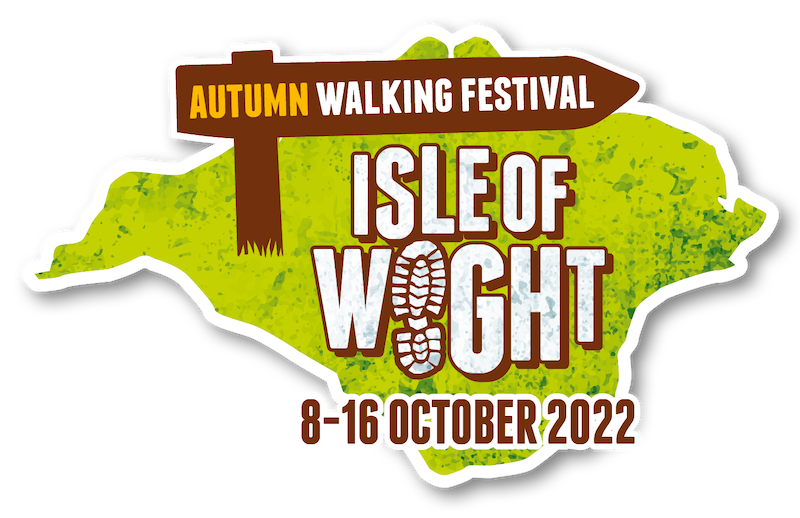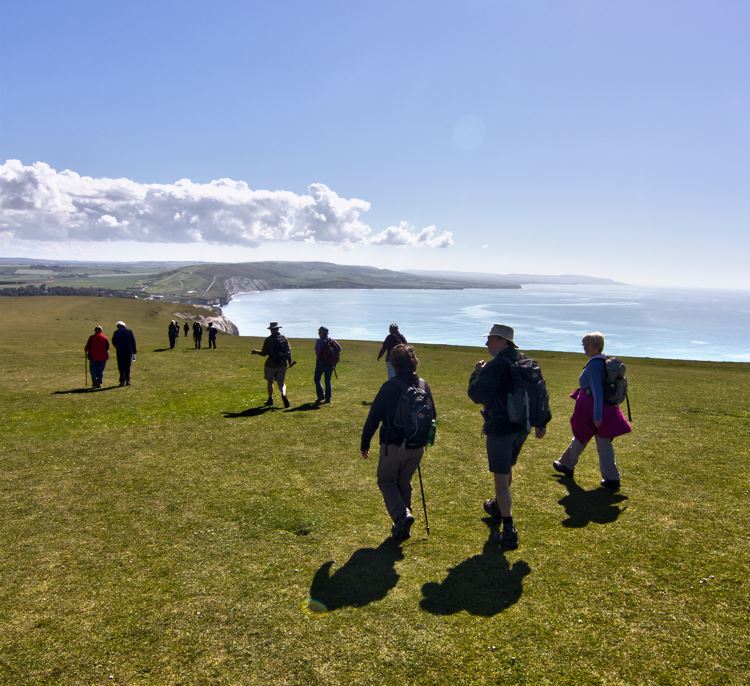 20% off flight*
Isle of Wight Autumn Walking Festival
8th to 16th October 2022
Plan Your Visit

Description
If travelling by car our Southsea Hoverport is ideally located opposite a Council operated car park.
If travelling by National Rail, book a Hovertravel and National Rail through-ticket to Ryde Hoverport for one inclusive fare.
The nearest rail station is Portsmouth & Southsea and our Hoverbus service will connect you to our Southsea terminal ready for your flight. If you have a rail through-ticket to Ryde Hoverport, the Hoverbus is free of charge!
Our Ryde terminal is conveniently located next to Ryde Esplanade bus station visit Southern Vectis for timetable information.
Ryde Esplanade rail station is only a short walk from our Ryde terminal connecting by Island Line rail to Brading, Lake, Sandown and Shanklin.
View our flight

 

timetable and book your flight enter code WALKFEST2022 at the checkout to receive 20% off of your flight tickets!
With many guided walks taking place in October, right across the Isle of Wight, keep an eye on visit Isle of Wight Walking Festival for routes.

An event for keen hikers, relaxed wanderers, and curious explorers alike, the Isle of Wight Walking Festival is a friendly coming together in the great outdoors for all ages, offering a chance to meet new people, learn and discover the many wonders of the Wight.

With a plethora of routes on offer to suit all abilities, the IW Walking Festival is an inclusive event providing a guided tour through the Island's varied landscape, thriving wildlife and rich heritage.

Whether you enjoy a stroll along the flat with a pit-stop at the pub, a jaunt through the countryside with your four-legged friend or like to test your mettle against leg burning inclines (of which the Island has many), the IW Walking Festival offers something for everyone. 

Over half of the Isle of Wight is an Area of Outstanding Natural Beauty (AONB) and in 2019 the Island became a UNESCO Bisosphere Reserve. Add 500 miles of well-maintained and signposted footpaths and you'll see why the Isle of Wight is the perfect place for a walking festival. 

The majority of walks are free, why not grab your gear and explore the Island in October 2022.
Terms & Conditions*
Discount only valid for travel between 8th to 16th October 2022.
When travelling, walkers must show valid 2022 walking registration form at the Boarding Gate with their discounted flight ticket or extra charges may apply.
Tickets must be booked at least 24 hours before travel.
Discount only valid for travel Southsea to Ryde only.
Discount valid for up to 4 passengers.
Discount only valid on standard adult & child day & period returns.
Discount cannot be used in conjunction with any other offers, discounts or combos.
Discount only valid when promo code WALKFEST22 is applied at the checkout.
Discount only valid at www.hovertravel.com and not available over the phone or in the terminal.
Hovertravel reserve the right to withdraw or change this offer at any time.
Standard Hovertravel booking Terms & Conditions apply.

In the event of cancellations or short notice change, Hovertravel Ltd are not liable for any inconvenience this may cause.
;