Travelling to and from the Isle Of Wight with Hovertravel could not be easier with specially arranged through tickets with the Rail, Bus & Coach operators.
Rail - Through tickets for travel including the Hovercraft & Rail from and to all UK rail stations. Railcard discounts apply
Bus & Coach - Through tickets for travel including the hovercraft & National Express Coach to and from all UK destinations. Coach Card discounts apply.
National Rail

National Express

Onward Travel Combinations
National Rail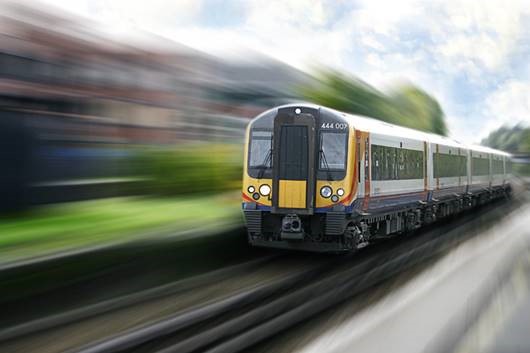 Hovertravel fares & timetables are integrated into the UK National Rail network, offering through tickets from all UK destinations to and from the Isle Of Wight stations. Simply select your starting point or destination as Ryde HoverPort!
Hovercraft & Rail ticket for one inclusive fare from all National Rail stations across the UK to and from the Isle of Wight stations.
Free travel on the connecting Hoverbus service between Portsmouth stations & Southsea Hoverport.
Railcard discounts permitted on all Hovercraft & Rail through tickets.
Book on www.nationalrail.co.uk for the best rail & hover fares.
Our Ryde terminal staff are trained rail agents.
Once you've purchased your through ail ticket, booked your preferred flight time here - www.hovertravel.co.uk/NRBooking
Did you know, if you travel with Rail & Hover to & from Ryde the average travel times are
London to Ryde Hoverport - 2 hours 10 mins
Brighton to Ryde Hoverport - 2 hours 8 mins
Gatwick Airport to Ryde Hoverprot - 2 hours 1 min
National Express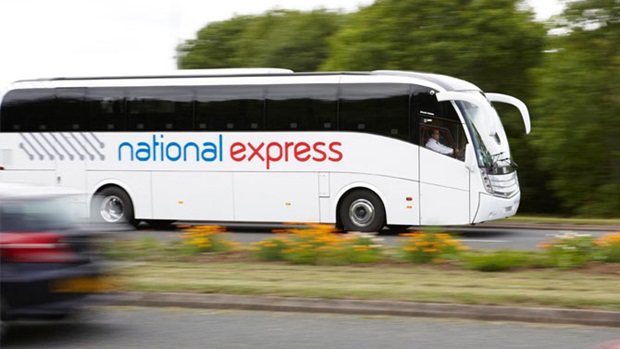 Make great savings by travelling with National Express and Hovertravel!
Hovertravel offer a discounted fare when booking an all-inclusive ticket with National Express.  
Simply book a through ticket to or from Ryde HoverPort and with one easy great-value payment, your ticket will include your coach travel to/from Southsea, your HoverBus and your hovercraft flight!
Travel in comfort, safety and style with National Express and Hovertravel.
Direct services from Southsea Terminal and from The Hard Interchange in Portsmouth to further destinations around the country.
National Express hover-inclusive ticket holders with coaches departing from The Hard Interchange the Hoverbus transfer from/to Southsea Terminal is free of charge.
Coach card discounts on through tickets to and from the Isle of Wight– saving you 1/3 on your combined National Express and Hovertravel ticket.
Special through ticket to/from anywhere on the Island to all UK destinations, via the hovercraft & Southern Vectis (Isle Of Wight Buses).
Our Call Centre staff are trained National Express agents.
Hover Rover Bus

Hover Rover Rail
Hover Rover Bus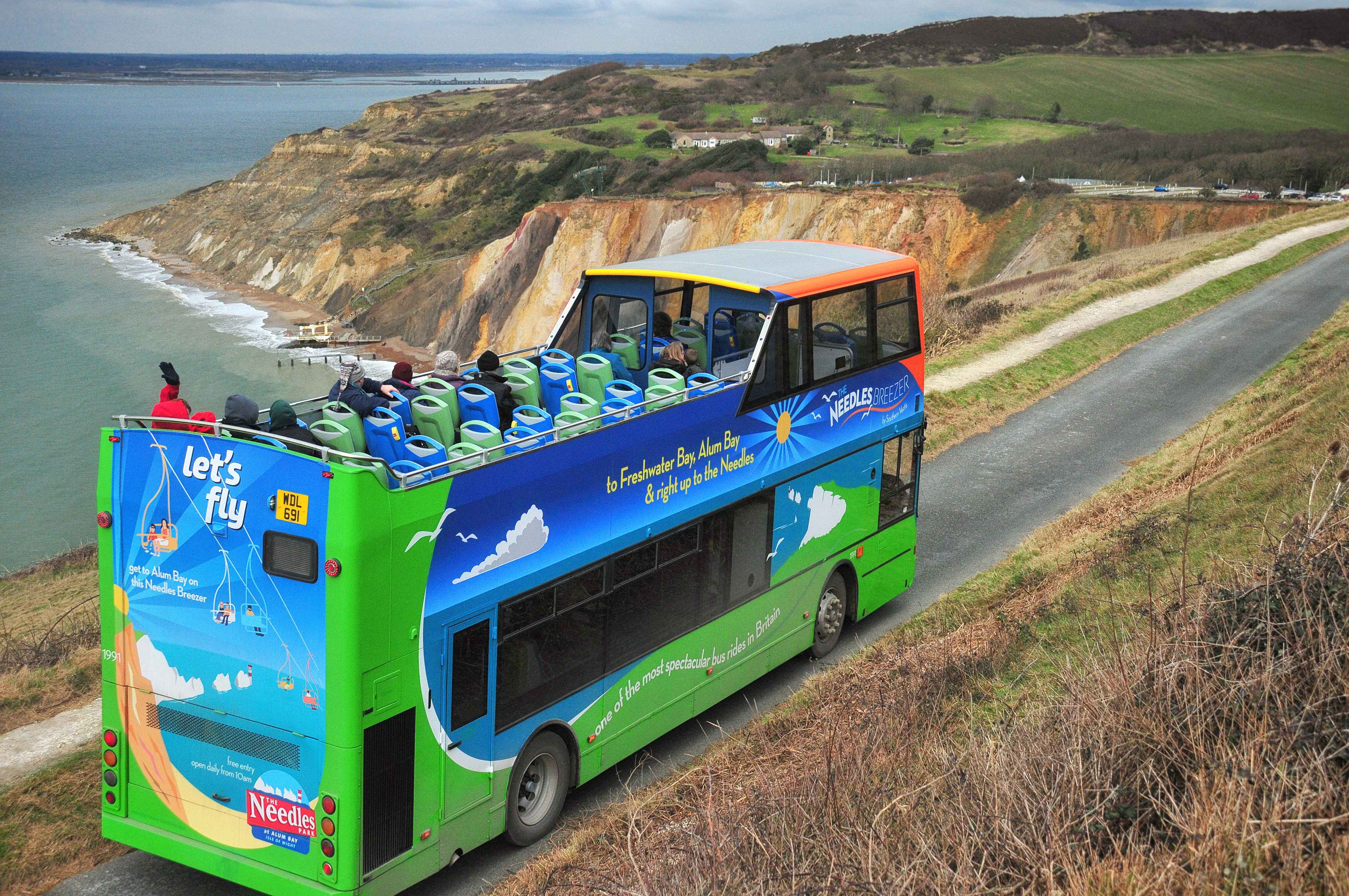 The Hover Rover Bus ticket is fantastic value for money and includes a Day Return on the hovercraft and unlimited use of the Southern Vectis buses, including the Open Top Tour Breezer buses. Hop on and off as you please for a great day out! Their's plenty to see and do by bus, including stunning beaches, scenic views and direct transfers to local attractions!
Prices include Hovercraft day return & unlimited use of the Island Buses
| | |
| --- | --- |
| Ticket Type | Combination Price |
| Adults/Seniors without a National Bus Pass |  £34.00 |
| Child (5-15 yrs) | £16.50 |
| Senior with National Bus Pass | £28.80 |
| Family (2 adults & up to 3 children) | £78.00 |
Seniors with National Bus Passes who do not wish to travel on the open to tour buses just need to purchase a standard Senior Day Return. 
Ticket can be used on:
All standard public bus route - Ryde Bus Station is located over the foot bridge from our terminal
Island Coaster from Ryde to Sandown, Shanklin, Ventnor, Blackgang Chine, Freshwater & Alum Bay (May - September)
Needles Breezer from Yarmouth to Totland and The Needles (May - October)
Shankiln Shuttle, around Shanklin (May - September)
Bus journeys are subject to availability due to limited capacity.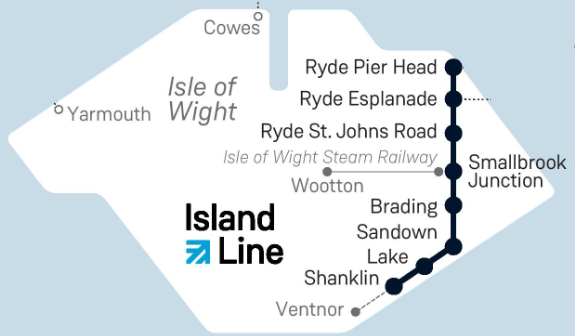 Hover Rover Rail
Island Line services are resuming on the 1st November 2021. 
Book now for 1st November onwards! 

Explore the Island's East Coast on unique electric trains. The combined Hover Rover Rail ticket includes a day return on the hovercraft from Southsea, plus unlimited use of the Island Line trains. 
The Line runs from Ryde to Shanklin stopping at Smallbrook Junction, Brading, Sandown and Lake.
Prices include Hovercraft day return & unlimited use of the Island Line Network
Ticket Prices

Adults (16yrs+)

£27.40

Child (5-15yrs)

£13.20

Family (2 adults & up to 3 children)

£74.00