Our Hover Info Pages
Hovertravel Service Status
We understand the importance of providing up to date travel information to our customers. The Service Status section of our website is as soon as there is a chante to ensure our customers are well informed of any potential delays in their journey including changes to our Hoverbus route. During periods where there are delays, we monitor and update as regularly.
Keep up to date with our Service Status tools;
Smart Phone App Push Notifications
Download our free Hovertravel smartphone app (available for iOS and Android) now includes push notifications for service updates, providing real-time announcements of changes.
Please follow this step by step guide to enable service status push notifications. Service Status Push Notification Guide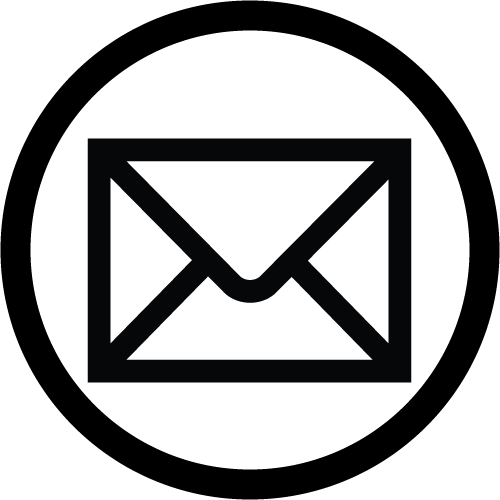 E-mail Updates

Sign up and receive our service updates via E-mail, plus opt-in for promotional updates & speical offers.
Telephone Update Line
Receive updates when you need them with our automated service update line, simply call 01983 717717. Local charges apply.
Website Traffic Lights
Displayed on our homepage our service update traffics lights are a quick glance to the status of our service.
Green - Operating to sceduled timetable
Amber - Running with a delay
Red - Full service supsened
| Service Update | Last Updated |
| --- | --- |
| Services are currently operating to timetable. | Tue, 21 Aug 2018 05:52:50 |