At Hovertravel we pride our selves on our amazing team, from our engineering department to our cleaners, we're proud of our hard working employees and enjoy supporting them outside of their working hours on various charity, sports & talents.
HoverCare Ambassadors

HoverGreen Ambassador

Dean - Service Engineer

Craig - Southsea Team Leader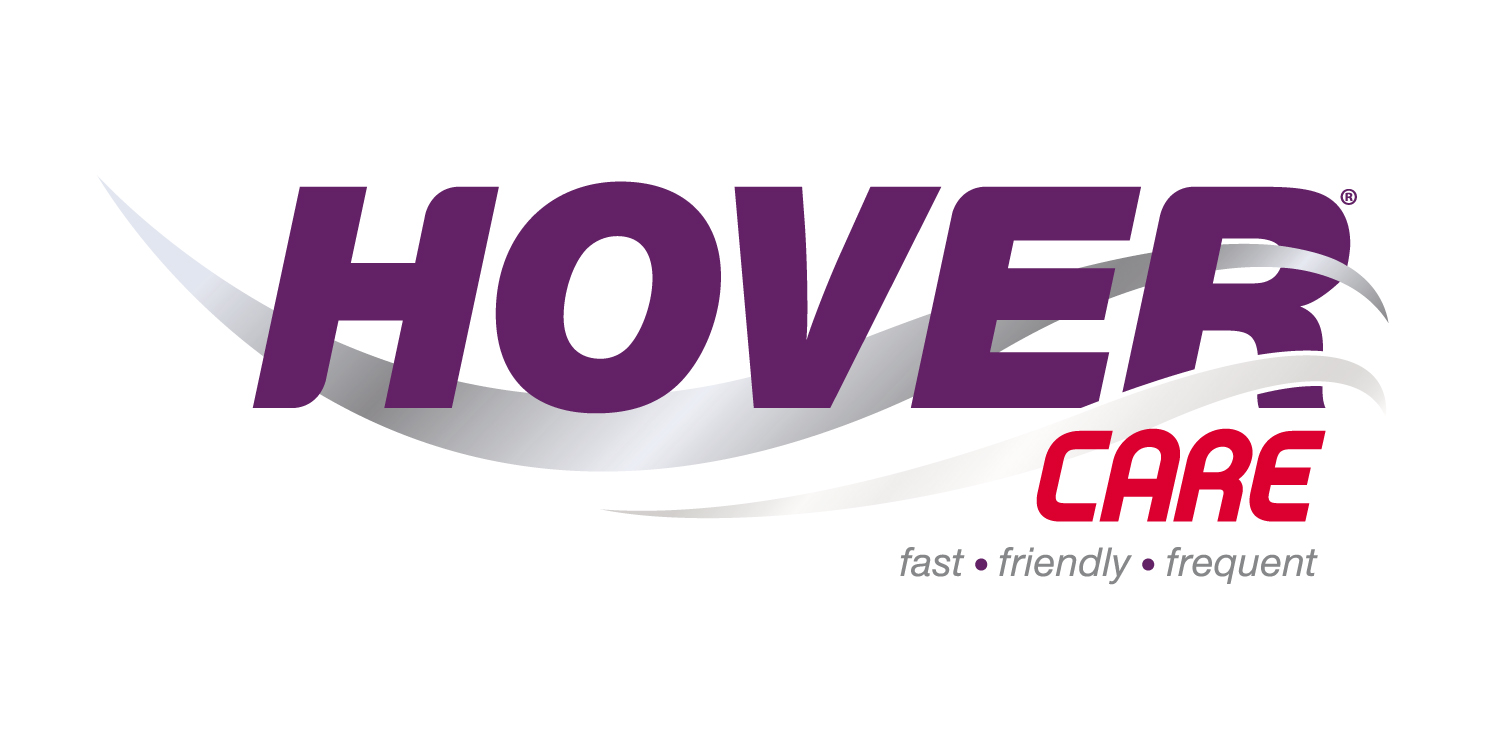 Our HoverCare Ambassadors are driving the HoverCare initiative within the company, and with the support of the commercial team, out to the wider community. They are responsible for the award-winning recognition Hovertravel has already received for accessibility as well as the future plan of continuous development and training for all our staff. It is our HoverCare Ambassadors who are creating a new standard for accessible travel across the Solent.


The HoverCare programme of activities has included internal training on subjects such as aiding the partially sighted, dementia awareness, basic Makaton and assisting customers with guide dogs.


Additionally, by hosting 'try before you fly' events on Disabled Access Day and for people on the autistic spectrum, we have been able to invite customers who thought that a hovercraft flight was beyond their reach.
Andy - HoverCare Ambassador
" A couple of years ago I was quite ill and confined to a mobility scooter & wheelchair. That event in my life opened my eyes to how difficult it can be just getting out and about with restricted mobility.
This experience made me even more passionate about HoverCare which fuelled my desire to join the ambassador team once I returned to work."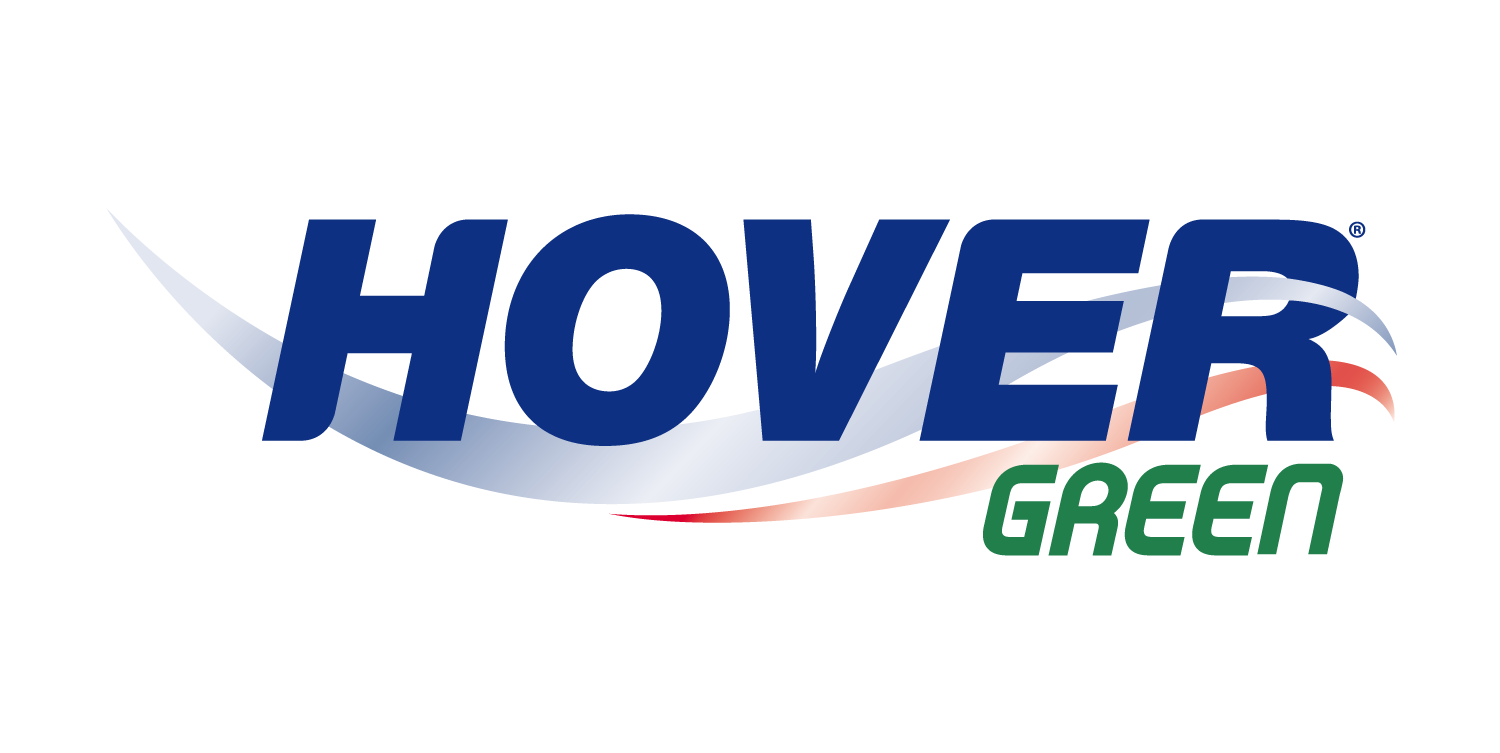 Our HoverGreen Ambassadors are our champions, both internally and externally, for Hovertravel's efforts to become more environmentally aware and for its initiatives to reduce any harmful environmental impacts from its operation. They are leading the company into a position where it is not only evolving its own environmental approach but also where it becomes an asset for other organisations looking to adopt a similar policy. 


Two key HoverGreen initiatives have been implemented; a significant reduction in our internal consumption of single use plastic by giving all staff their own re-usable water bottle and a programme of monthly beach cleans at Ryde Beach, where volunteer staff have collected litter left by visitors.
Chris - HoverGreen Ambassador
" I wanted join the HoverGreen Ambassador team as I feel strongly about the environment, in particular the effects it has on our Oceans. 
One of the main things I wanted to help with was reducing single use plastics in the business, as these can end up in sea causing devastating effects on marine life. "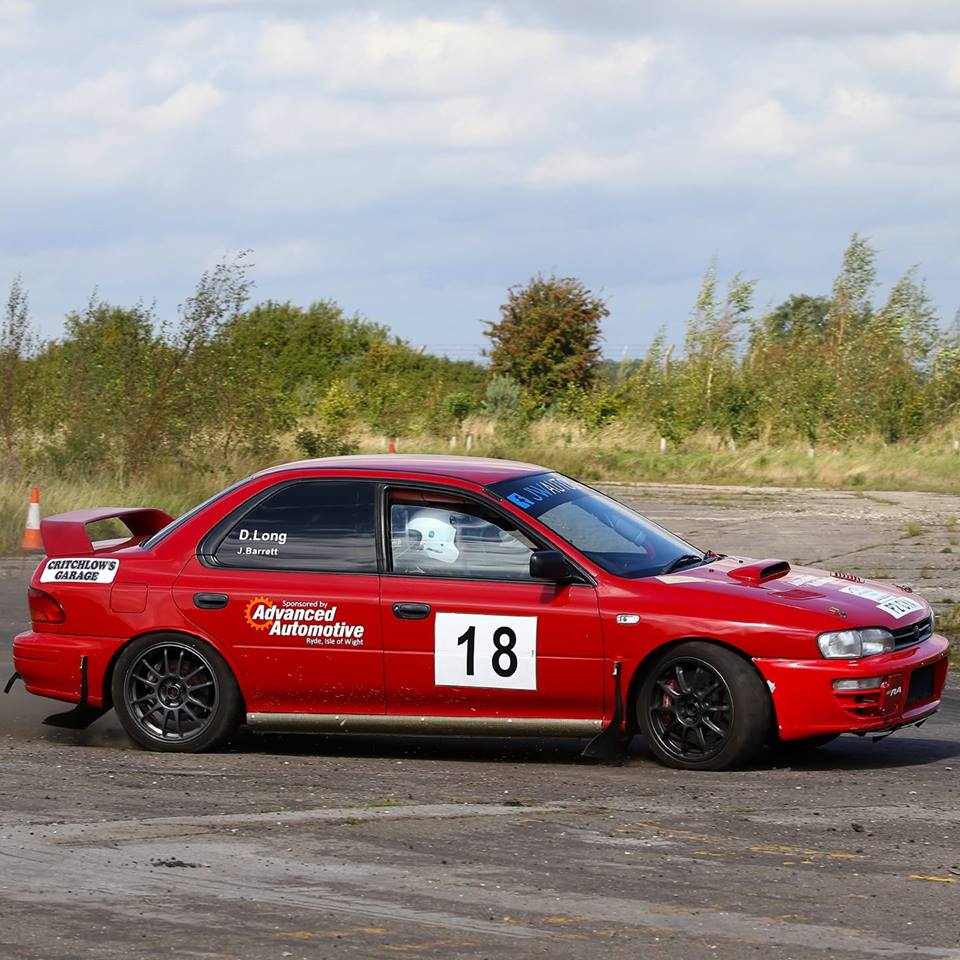 Hovertravel sponsor Dean - one of our engineers, to enable him to race in car rallys across the country. 
"                                          
       When I was young, my dad took me to watch the Lombard RAC    rally in the Kielder forest of Wales, from that day forward I have had a large interest in rallying.
  It was always a dream to one day compete and the beginning of 2018 made my first rally with my dad sat alongside as co-driver, surrounded  by friends and family at the south downs stages held at Goodwood, made for a very special day.
Unfortunately co-driving wasn't for dad and he suffered massive motion sickness during the event, none the less knowing how much it meant to finally be competing, he stuck it out for the whole 10 stages so we could finish, and still to this day I can't thank him enough.
A close friend (Jon Barrett) showed interest in taking up the role as co-driver and together we have grown since.
 Having worked for Hovertravel since 2011 as a service engineer, I was delighted to have the support from them with the travel costs.
We have a great team of friends and family that give there time to service for us, and a group of sponsors that make a big difference,    Hovertravel, JW Autoshine, Island Car Centre, Advanced Automotive, Critchlows Garage.       
Without whom the dream probably wouldn't have happened. "
- Dean Long
Abingdon Car-nival - 8th June 2019
Abingdon Car-nival
Abingdon Car-nival has been taking place for the last 23 years raising over £300,000 for charity, the event consists of a auto solo and sprint on the Saturday and a rally taking place on the Sunday at Dalton Barracks.
The event draws a huge crowd with 100 cars competing in the rally alone.
Our preparation for the event was going well until a week before the event oil was found leaking into the bell housing, the engine was removed and found to be a leaking sump gasket.
We were seeded 17th out of the 100 strong entry, this was a great position to start from given the competition we were up against.
 The first stage went well, we soon settled into everything and the car was going well, stage 2 saw us boil the brake fluid causing the brake pedal to go to the floor, we drove around the problem for the rest of the stage by pumping the pedal before we really needed the brakes. In service, the crew bled the brakes and we were back out for stage 3, this time the car lost power for about 30 seconds then came back. Once again in service the common coil pack to fail was changed.
The next two stages the car ran well but being longer, boiling the brake fluid occurred again, knocking our confidence a little but still making it back to service. Once again the brakes were bled, the spark plugs were changed and the car was found to be suffering from low fuel pressure, the decision was made to reduce boost pressure to prevent any damage to the engine. We headed out to the final two stages, the car ran without issues and we managed to finish 20th overall
Check out Dean's Driving!
Craig is one our Team Leaders in Southsea and will be 'braving the shave' in aid of Tommy's, a charity who support and research the causes of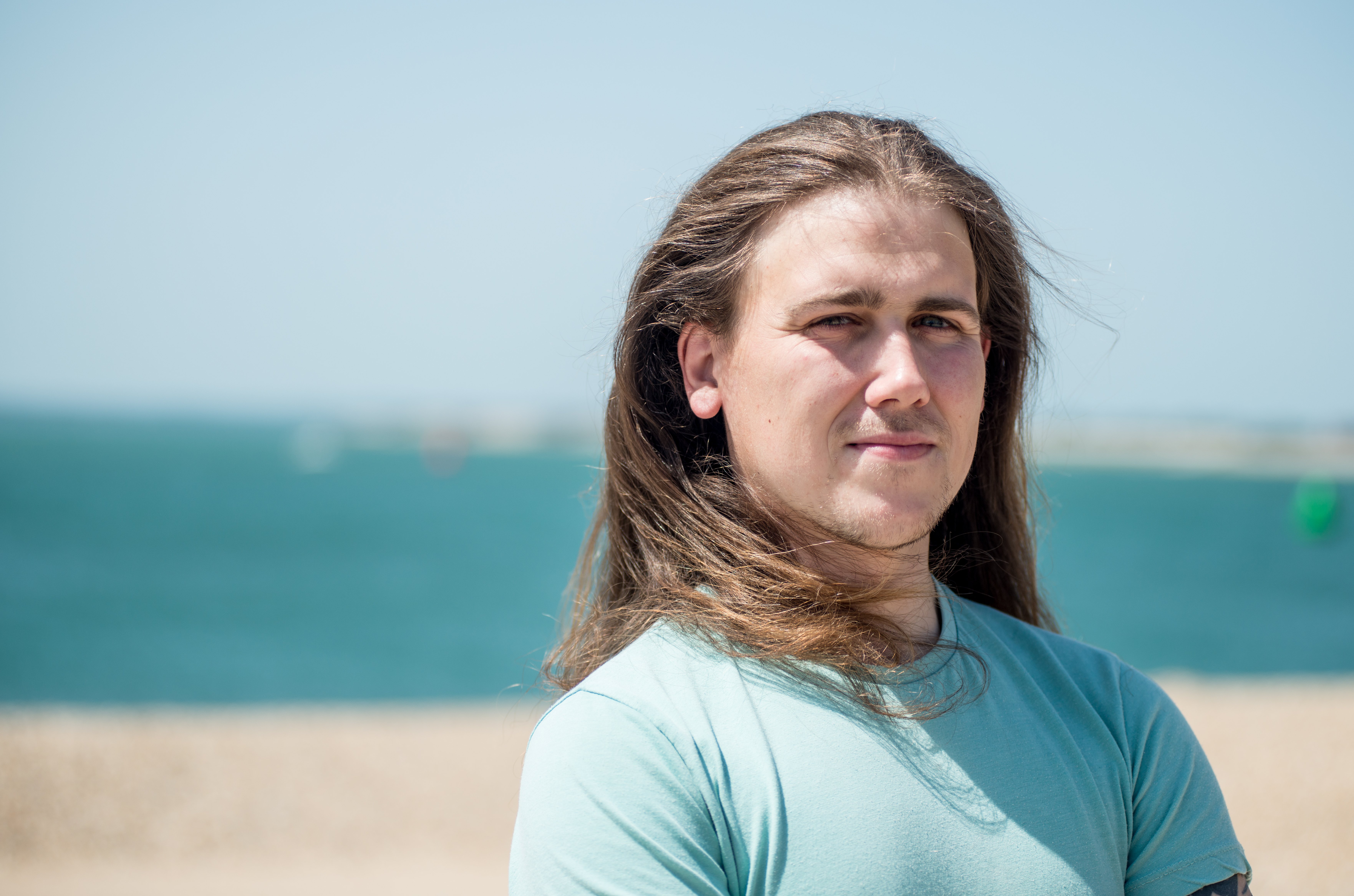 miscarriage, stillbirth & premature birth, as well as donating his luscious locks to The Little Princess Trust who will turn his hair into wigs for children and young people, who have lost their own hair due to cancer treatment and other conditions.