Season and Travel Card Online Booking Guide
Here's our handy guide on booking online with a pre-paid season or travel card. 
Season Card holders - if you have bulk preferred time bookings in place, this will override that booking for the date you choose online only.  
---
1. Select your route, travel dates & times on the blue box on the left hand side of our homepage.
Tip - Only select one passenger or the system won't know you're booking with a season/travel card, if you're booking for more than one passenger, you will need to complete the process per card.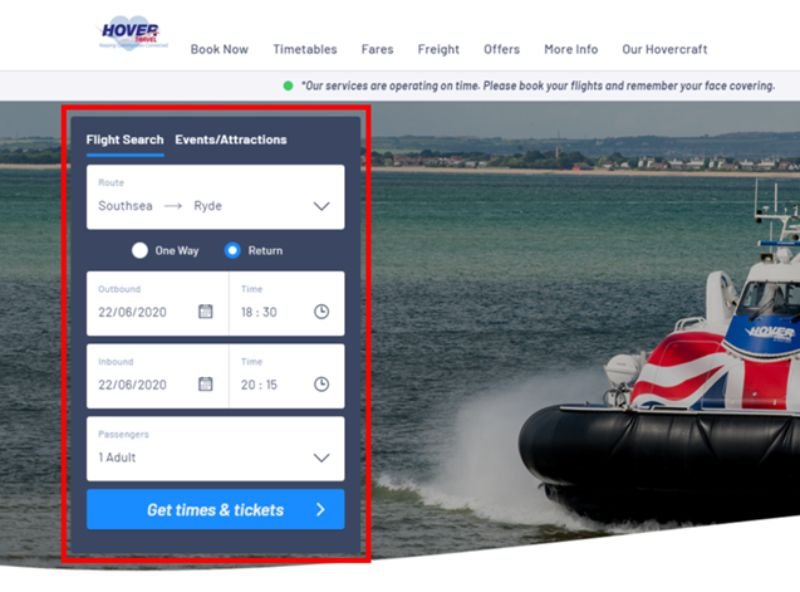 ---
2. Choose from the available flights - ignore the price shown, you won't be charged. 
Tip - If your desired flight isn't shown or is unselectable, the flight is either fully booked or unavailable, please select an alternative time.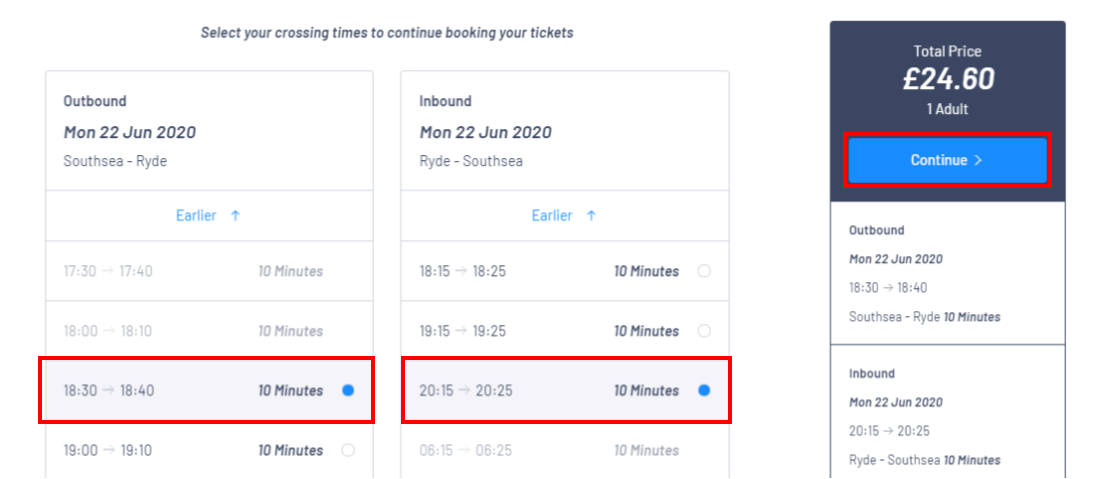 ---
3. Double check your booking, if you need to make any changes select 'Back to search results' - ignore the price shown, you won't be charged.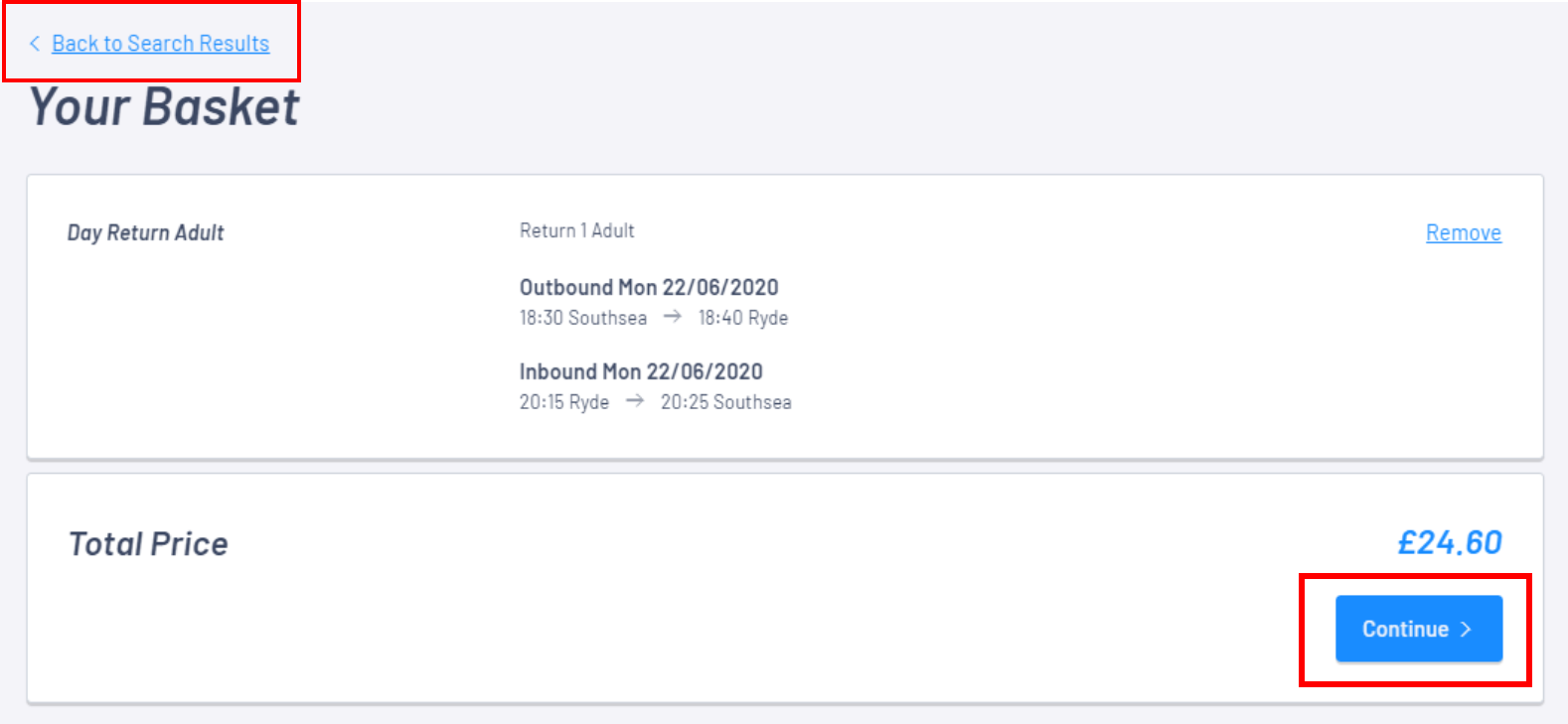 ---
4. Enter your name, E-mail address, phone number and postal address and read & agree to the terms and conditions - ignore the price shown, you won't be charged. 
Tip - The E-mail address you enter on the form must match the one we hold on the system. Please contact us if you're unsure which E-mail we hold.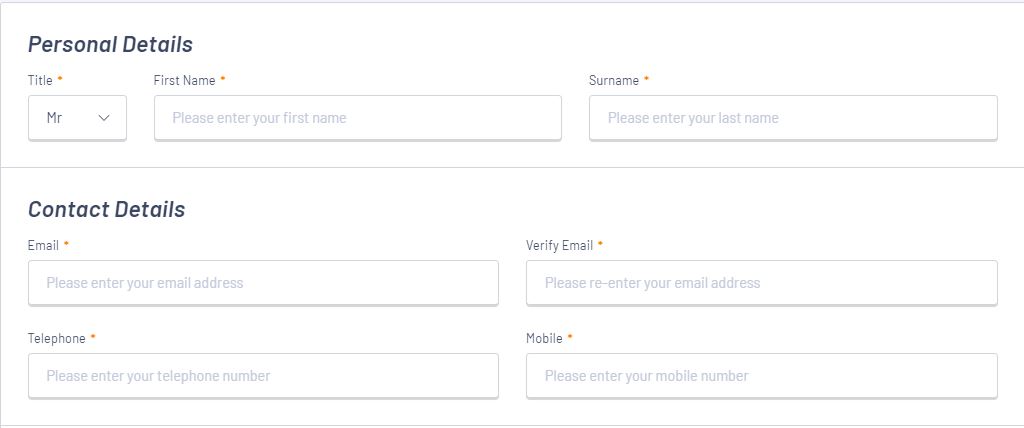 ---
5. Choose the 'Book by pre-paid season or travel card option' 
Tip - If you can't see this option when you first land on the page, try scrolling down slightly. If the option still isn't showing please check you only have one passenger in the basket.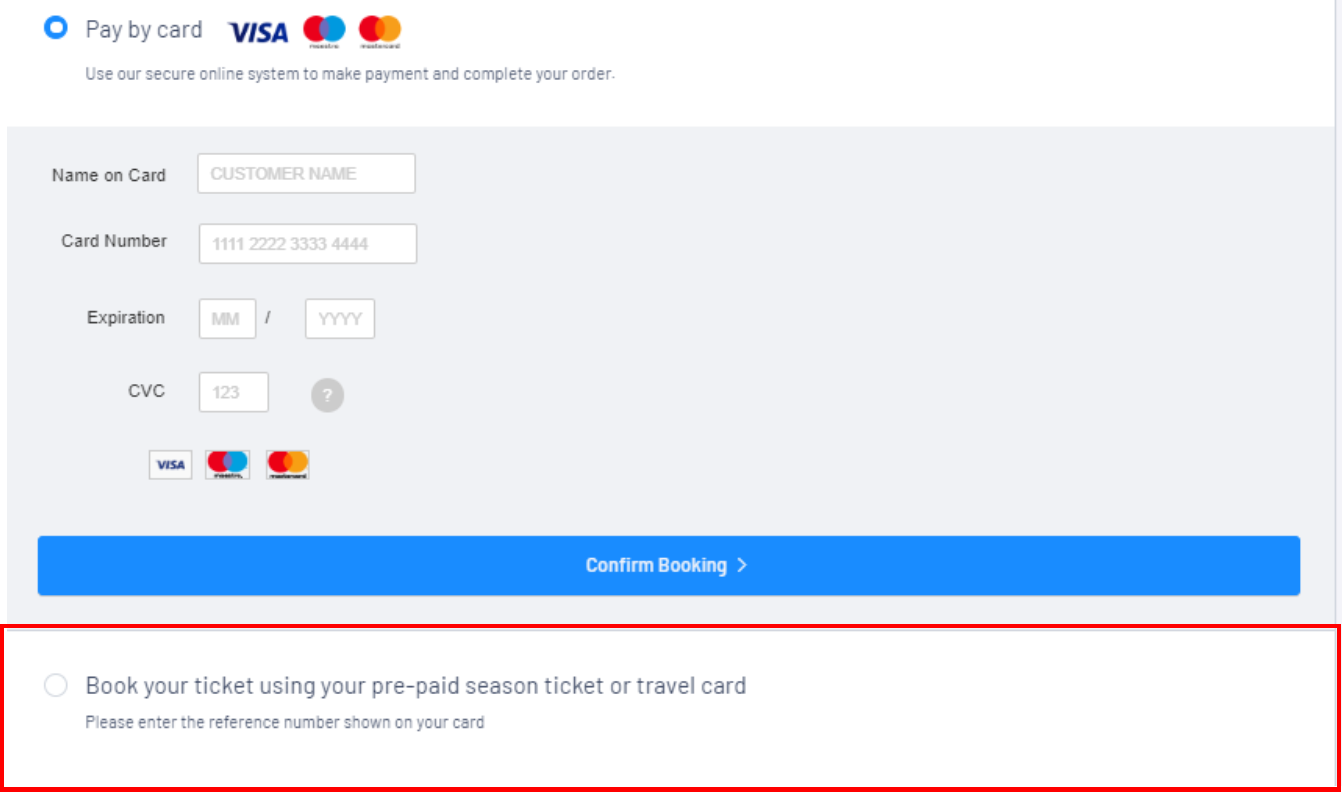 ---
6. Enter your season or travel card number and confirm the booking 
Tip - Your unique 9 digit season or travel card number can be found under the bar code on your card. This starts with an S for season card holders & B for travel card holders. 

---
7.  Your booking has been made! You'll receive a confirmation E-mail with your booked times, when you travel just scan your card as normal and our system will register the booking. 
Tip - Check your junk and spam folders for your confirmation E-mail.

;