One of our team,  Lorry Middleton,  has been voted this year's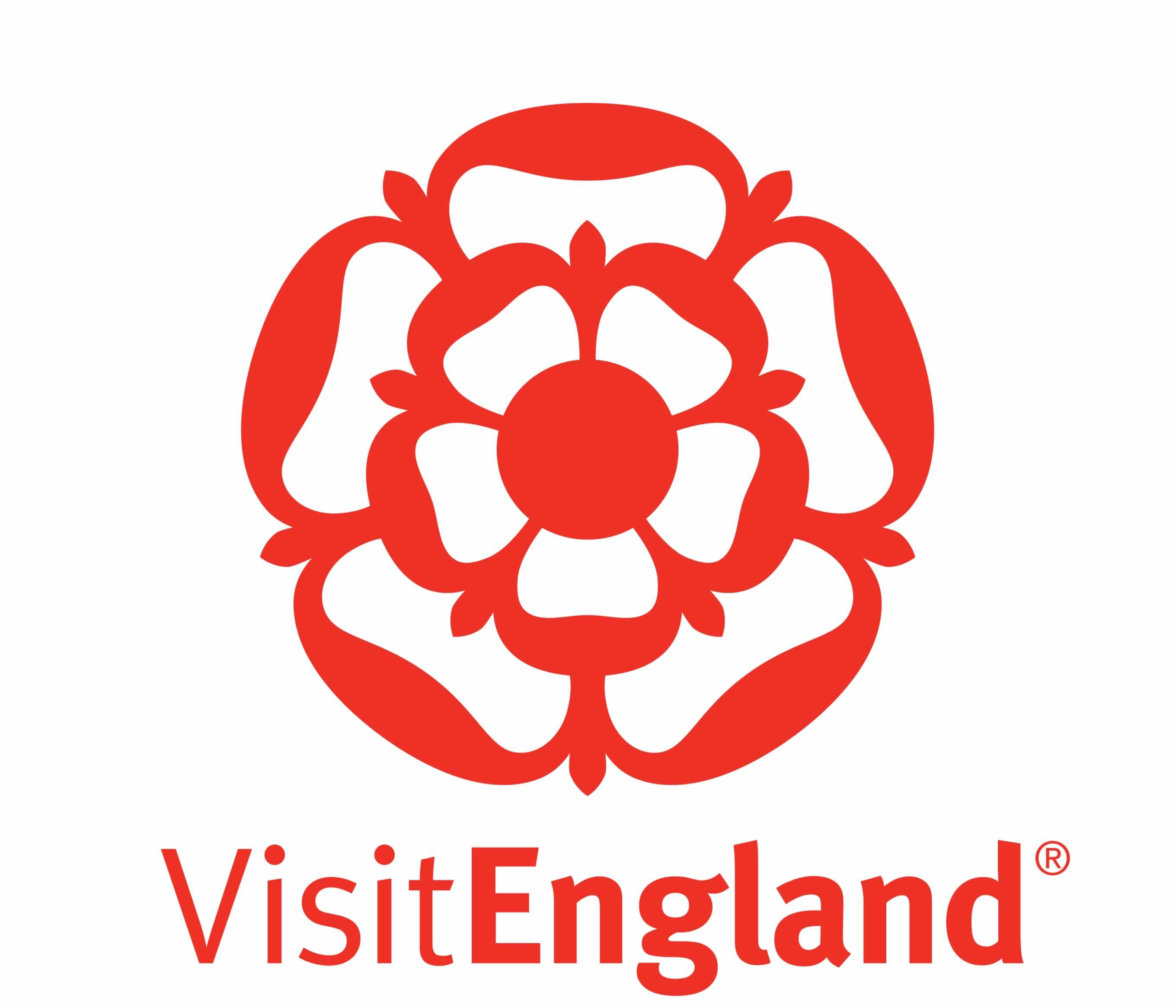 Visit England/Mirror Tourism Superstar award. Nominated by Visit Isle of Wight, Lorry is in an elite group of just ten people who have been shortlisted by the Mirror and Visit England, beating hundreds of others.
This is a great achievement for Lorry and for everyone at Hovertravel - to be recognised at this level across all of the UK for our customer service.
Customer service is at the heart of Hovertravel and our team member, Lorry is our award-winning superstar. Based at our Southsea terminal, Lorry is a Hovercraft Handling Agent (HHA) where on daily basis he is welcoming customers, seeing the craft in and out, handling freight customers, scanning tickets, selling tickets and souvenirs, keeping the pad safe, cleaning the terminal, keeping vending machines stocked and being an approachable and visible point of contact for all visitors.
Lorry is a long-term Hovertravel employee, having started in 2011. His attitude goes beyond being a helpful employee and he always presents a smiling or, when appropriate, sympathetic face to the customer.
Much of Lorry's outstanding ability to engage with people stems from his innate wish to help. He wants customers to have such good time that they return again and again.
His help ranges from the basic advice regarding onward travel where he can explain about the various travel options such as buses, trains and taxis through to extremely useful guidance about the distance between attractions. Lorry is also cognizant of the needs of each passenger and he tailors his advice accordingly.
As a willing and able team member Lorry is also prepared to do whatever it takes to make the customer experience better – whether that is sweeping the pad, cleaning the windows or vacuuming the floors. He handles these tasks with a cheerful demeanour and executes them to the best of his ability.
Lorry's commitment to the customer is his highest priority. He regularly demonstrates this by making sure that customers are sitting comfortably, that they know what will happen at the other end of their hovercraft journey and by making insightful suggestions and recommendations to greatly improve the customer's overall trip.
Lorry has been nominated in our internal customer service awards consistently and it is this ongoing dedication from Lorry to the customer which makes him a great example to everyone at Hovertravel.
Here are three examples of the customer comments Lorry receives:
"My daughter left her case on the hover yesterday and was quite upset when she was collected by her grandparents (she is 11). We left a message and called again this morning. The sweetest person called Lorry dealt with the issue in such a friendly manner. We use Hovertravel very frequently, and the staff are always lovely, but to go above and beyond and help us find the case (more importantly the toys) was charming." Zoe
"Just wanted to send in a big thank you to one of your customer representatives, lorry who was working last Thursday 4 October at 9. 30am at your Portsmouth departure lounge. he was so very helpful, friendly and just couldn't do enough to help us and make us feel welcome. please do pass on our compliments to him and congratulate him on doing the company he represents proud. Thanks." Lorna
"Yesterday we came down to Hovertravel to send a freight parcel to the isle of wight. i am just writing to say this was made very easy for us having never used this service before. we were met and warmly greeted by lorry who explained everything to us and how it worked and options for future parcels as we said we would definitely use the service again with both mine and my husband's family on the island. the main reason emailing you is to say we have seen lorry at work on numerous occasions whilst visiting family and we wanted to say what a great to Hovertravel this gentleman is, he is always pleasant, helpful, has a greeting and smile for everybody. whilst in this day and age people are all too quick to complain for one reason or another but very rarely give credit where it is due. I hope you will pass this email on to lorry so he can see it and be very proud of himself." Emma and Steve
In January Lorry won the 2020 Beautiful South Awards Customer Service Superstar, being recognised by Tourism South East as an individual whose 'high priority is the wellbeing of the customer and making sure their experience is the best it can possibly be."