Great South Run Early Services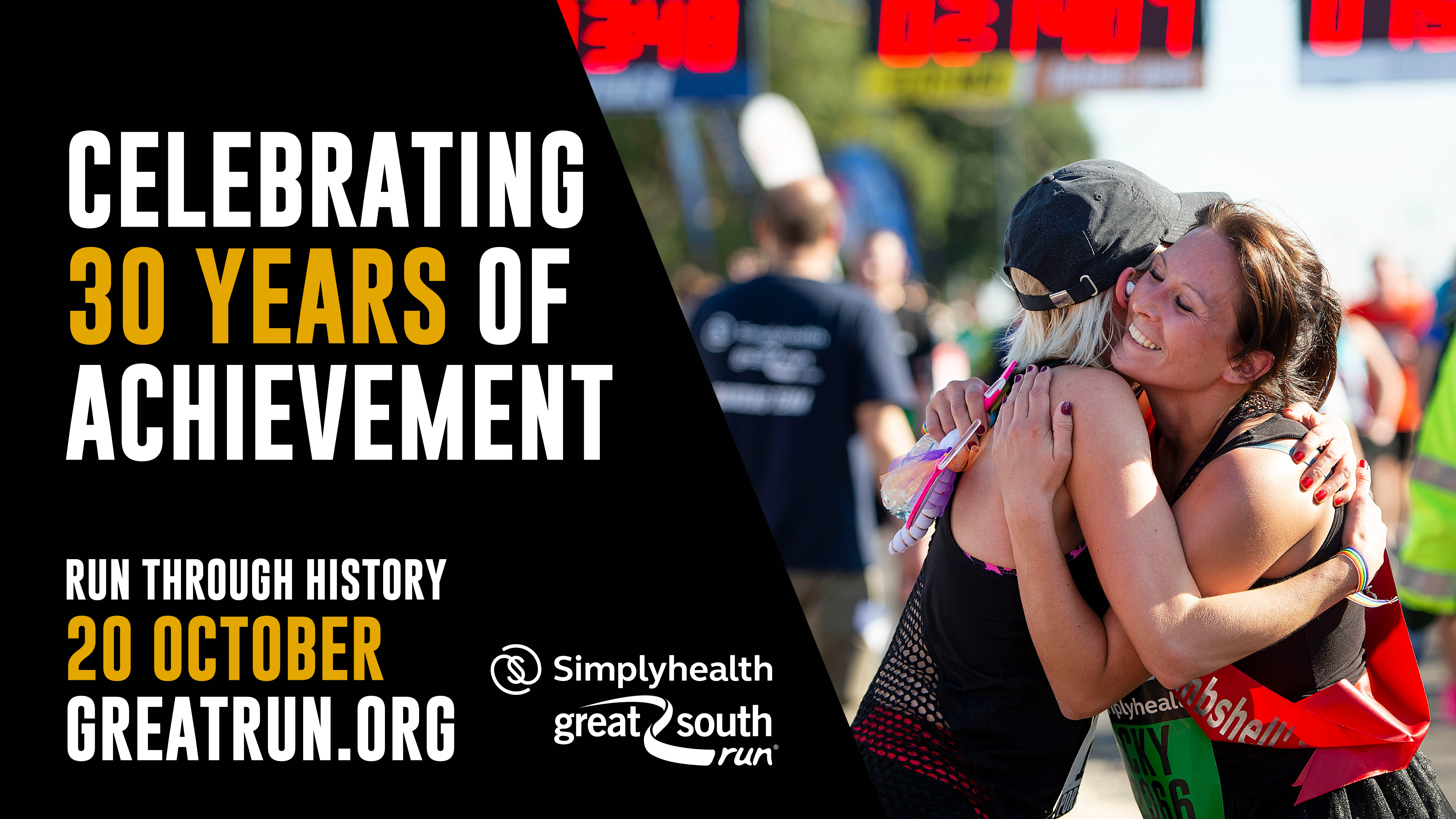 Be ahead of the competition this Great South Run with Hovertravel's extra early flights! 



Extra flights departing at 08:15, 08:45, 09:15 & 09:45
Be part of the story with the 30th Simplyhealth Great South Run – the world's leading 10 mile run will take place in Portsmouth on Sunday 20th October.
Over 20,000 people will enjoy exciting new on course experiences in celebration of the 30th staging of the event.

The course is steeped in history dating as far back as 1212 and features charity cheering points,
boost zones, bands on the run and unrivalled support from local residents and spectators.
The route will also take runners past some of Portsmouth's best scenery, including the Spinnaker Tower,
Southsea Seafront and through Portsmouth Historic Dockyard (past Nelson's flagship HMS Victory).

The event has grown into a packed weekend of sport to suit all ages and abilities. Saturday plays
host to the Great South Run 5k, which welcomes those just getting into running or who feel the 10
mile route is now a little too much.
Additionally, there are two children's races ‐ the Junior (2.5k) and Mini (1.5k). Children aged 3‐8 are encouraged to try the Mini, whilst the Junior is ideal for anyone aged 9‐15. As with the grown‐up races, all finishers will be given a commemorative t‐shirt and the all‐important medal. This year will also see the return of the Canine Run, a 2.5km run for dog owners to take with their beloved pets!

It doesn't matter how you run, why you run, or how fast you run, join us for a run through history.
Key Timings
0700 - Race information office, toilets and event car park open
0730 - Baggage opens, event village opens
1015 - Simplyhealth Great South Run Elite Female Start
1035 - Simplyhealth Great South Run Elite Male Start, fast paced runner and Orange Wave start
1152 - Start of White Wave
1109 - Start of Green Wave
1500 - Event site 'closed'