Fly by Hovercraft to The Great Wonderfest 2020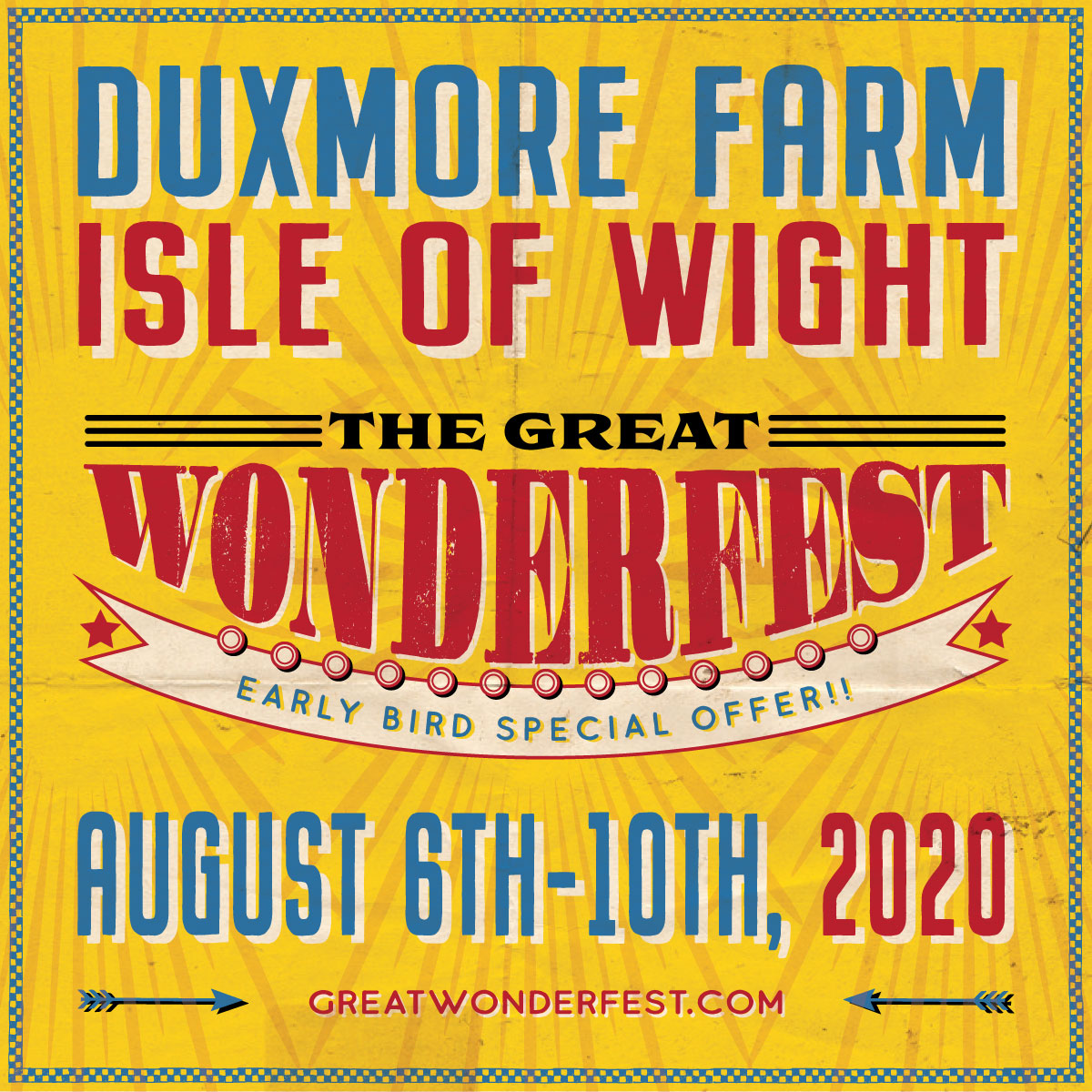 After a hugely successful inaugural event earlier this month, the UK's
newest family entertainment festival – hosted by TV legends Dick & Dom
– is proud to announce its return next year due to popular demand.

After a brilliant turnout during the festival's first run, organisers have
confirmed that dates for Great Wonderfest 2020 will be 6th – 10th August 2020.


2020 line up coming soon 
Fly to the Isle of Wight for only £49
Book in advance and fly 2 adults & up to 3 children to the Isle of Wight for £49 and stay for 1 night or 90!