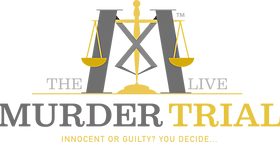 Description

Dates & Prices
What is it?
The unique social experiment that gripped audiences across the UK is back!
The Murder Trial Live puts audiences into the heart of a murder investigation that has been unsolved for 16 years, in a experiential dining event. The Murder Trial Live 2020 event will see guests take their seat as jurors in the murder trial of The Brewer Brothers. After a two course dinner guests will witness barristers cross examine witnesses and experts and review physical evidence before providing their final verdict on whether Paul Sutton is guilty of murder of The Brewer Brothers.
The case examines the case of the Brewer Brothers who vanished without trace in 1993. Their bodies were later discovered underneath the University of York; the murders went unsolved with no DNA link to their killer. In July 2019, Paul Sutton was pulled over for speeding in Glasgow, where his DNA positively matched to that recovered on the boys remains. DCI Karen Hardy subsequently charged Paul Sutton with the murder of the boys. Paul Sutton now stands trial for murder.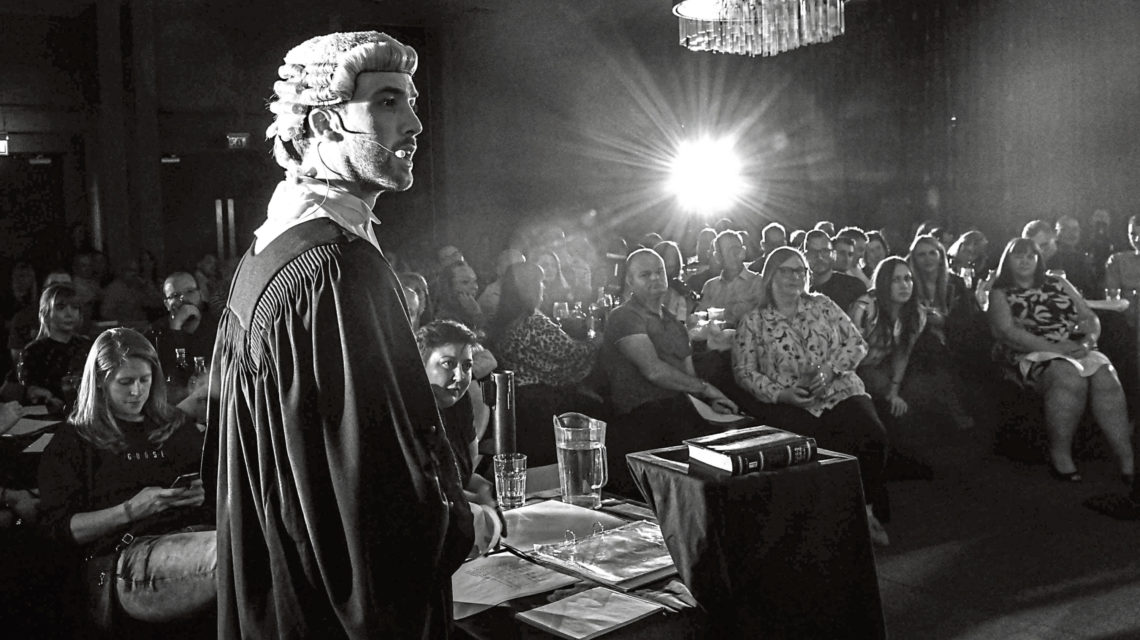 Times
Sunday - 18:30 - 22:30
Monday - 18:30 - 22:30
Take the Hovercraft from Ryde to Southsea, HoverBus to Portsmouth & Southsea Train Station, From there catch a train to cosham station and walk towards Lakeside. You'll find the hotel on the left side of the Lakeside Car Park.