Description

Dates & Prices
 What is Pride?
Gay pride or LGBT+ pride is the promotion of the self affirmation, dignity, equality, and increased visibility of Lesbian, Gay, Bisexual and Trans people as a social group. Pride was made to eradicate the social stigmas of being any of these things. Prides main goal is to spread positivity and acceptance for everyone Regardless of labels. 
Hovertravel is Proud to support Portsmouth Pride with the objective to raise public awareness about the issues and difficulties affecting the lives of lesbian, gay, bisexual and transgender people (LGBT+); to cultivate a sentiment in favour of equality and diversity and in particular, through celebrating the diversity of the LGBT+ community and to stage an annual LGBT+ festival and smaller events throughout the year to further these causes. 
The Portsmouth Pride Team
2019 saw the biggest Pride event to date in Portsmouth, with amazing performance from local musicians, drag performers and the PPYS (Portsmouth Pride Youth Society). Showcasing the community feel to the Main Day festivities. 2019 was a great year for the community events, with over 10 fundraising events, numerous community events and the first PPYS youth night.  
The aim of Pride is to raise awareness through entertainment, and community engagement. For the Portsmouth Pride Team it's about more than just one day. In 2020 the team is working hard to make sure there is something for everyone, from small meet-ups to big exhilarating fundraising events. 
We have created a committee, and are working with Portsmouth City Council and many local businesses and organisations to 'put the show on the road' and we'd like to invite anyone who wants to be involved in this celebration to get in touch.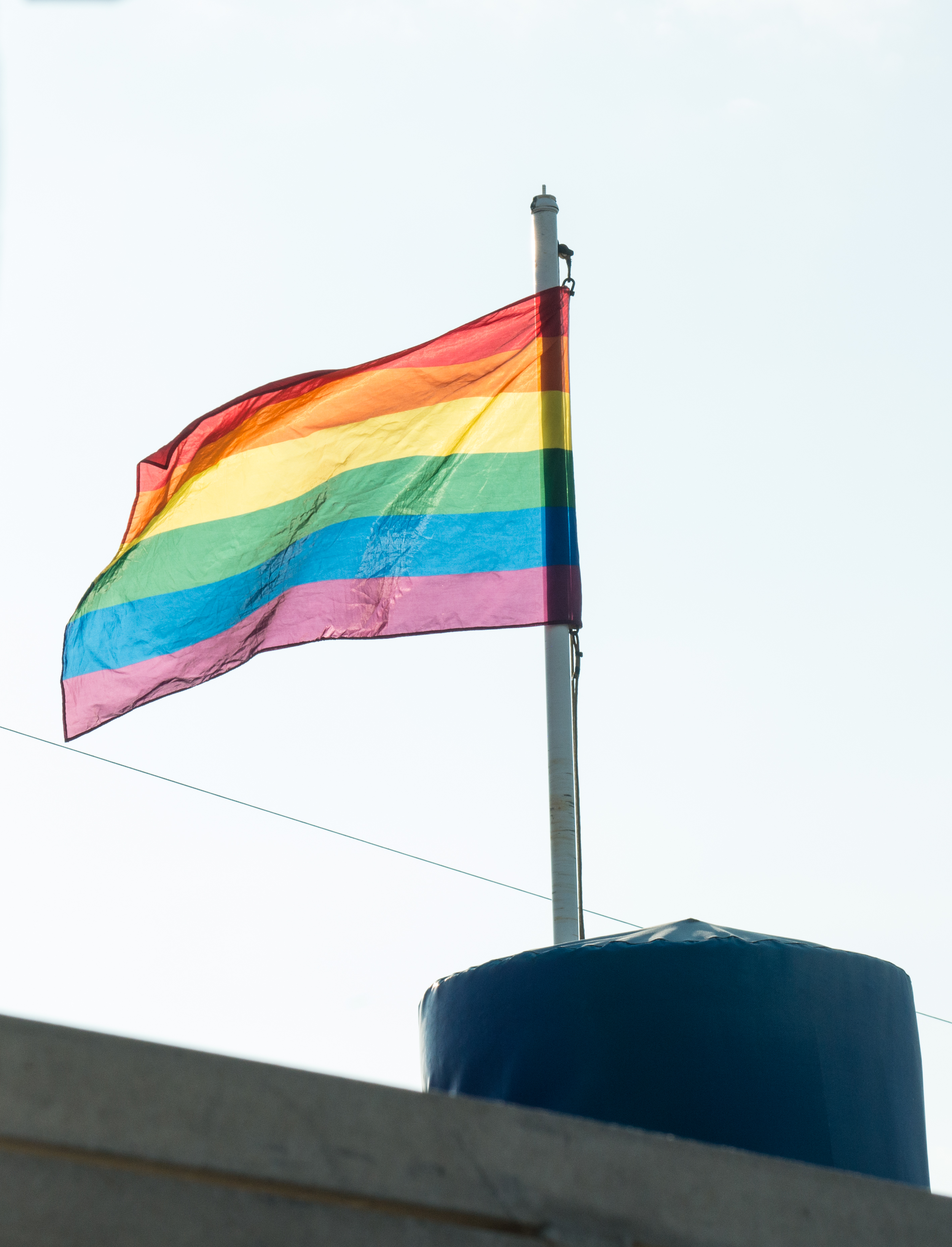 | | | |
| --- | --- | --- |
| Date | Adult | Child |
| 20th June 2020  | FREE Entry | FREE Entry |
Take the Hovercraft from Ryde to Southsea, turn right and then walk 15 minutes to the field next to The pyramids centre.