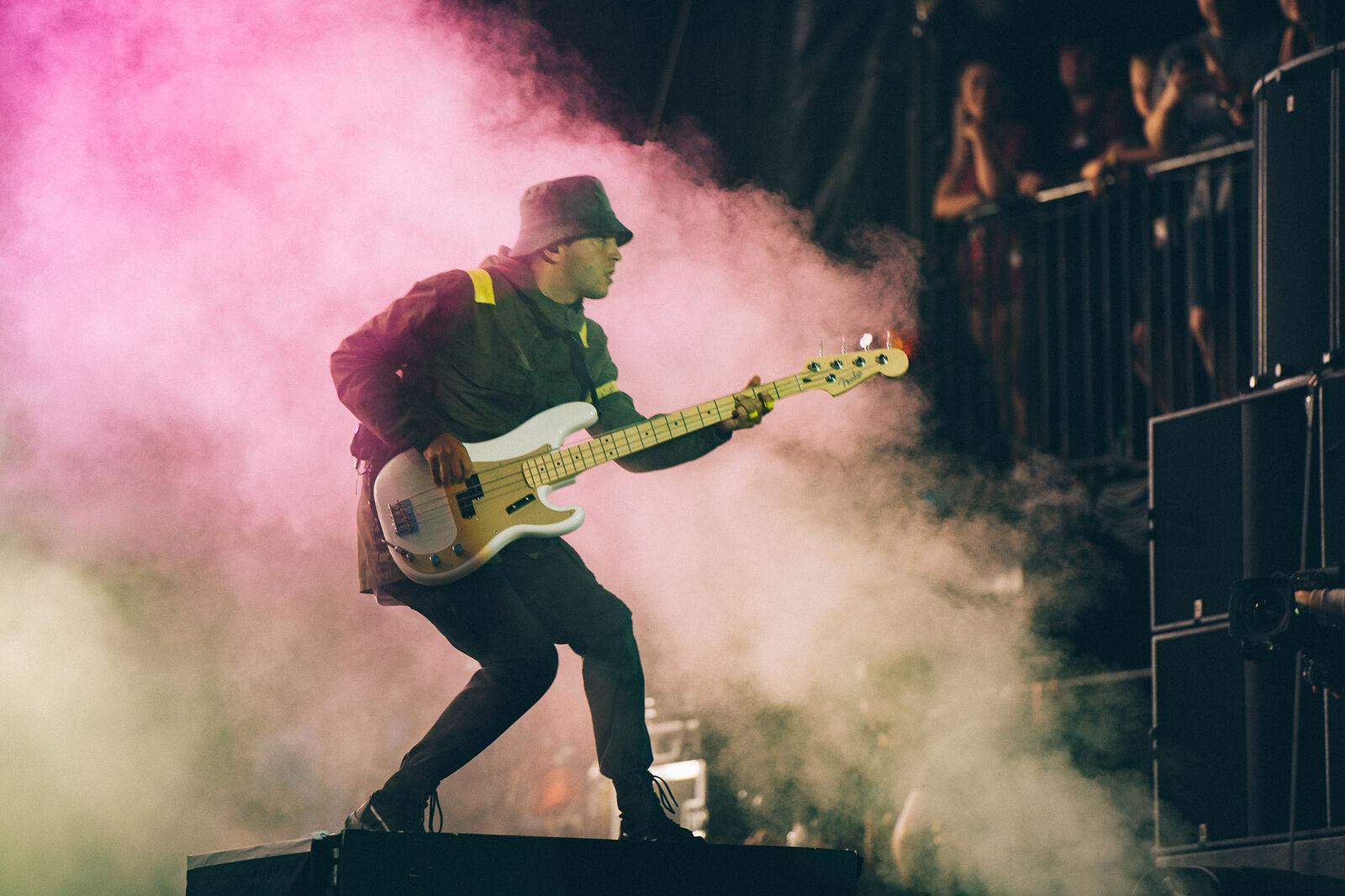 Reading Festival has become one of the UK's most famous music festivals. Having started out as a rock music festival back in the 70s, Reading Festival now embraces a whole range of genres, such as dance and hip-hop, while still remaining inherently rock focused.


So popular have they become, Reading, and its northern sibling Leeds, are now a rite of passage for young festival-goers, while many older festival-goers will no doubt have many stories from fabled times at either festival.


And when it comes to the music, Reading's list of past headliners reads like a hall of fame, with the likes of Arctic Monkeys, Foo Fighters, The Rolling Stones, The Who and Fleetwood Mac having all graced its main stage.
Photo Credit - Charles Reagan