Dinosaur Isle presents - Guided Fossil Walk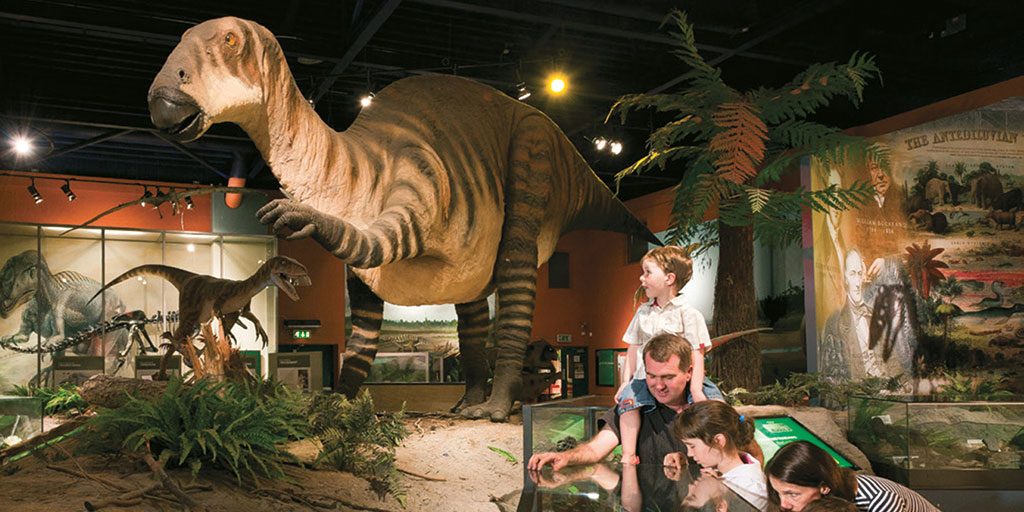 *Customer Notice*
Due to the current health situation regarding Coronavirus Dinosaur Isle will be closing its doors to the public at the end of Wednesday 18th March 2020 for as long as we are advised. There will still be a staff presence in the building. We will be contacting school and other groups to re-plan visits, but as you may appreciate there may be a little delay to your emails. We will be contacting people who have booked on our Easter fossil walks to make alternative arrangements or provide refunds. We will provide updates as soon as we have them.
Description

Dates & Prices
What is a Fossil Walk
Dinosaur Isle lead a number of guided walks annually at sites of known palaeontological and geological interest on the Isle of Wight.
The fossil walk is a great family activity for your children to learn and have fun in a beautiful location.
Join them to search for dinosaur footprints and marine fossils. It's also advised children bring a bucket or small bag to store their finds in.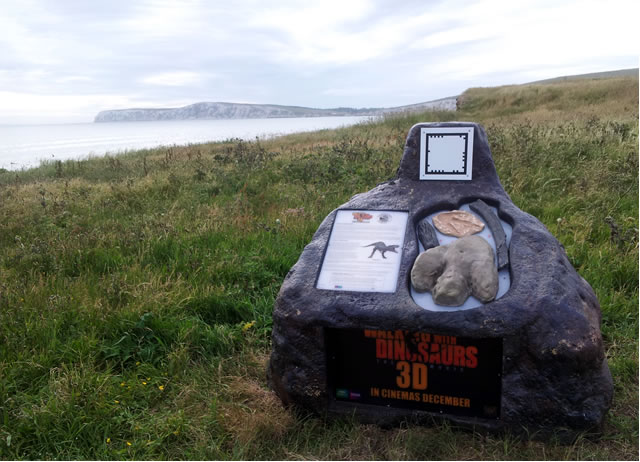 What is Dinosaur Isle?
In a spectacular pterosaur shaped building on Sandown's blue flag beach is Britain's first purpose build museum.  Walk back through fossilised time and meet life-sized model dinosaurs.  Dinosaur Isle is an all-year-round facility, combining entertainment, education and enjoyment.  Displays use clever lighting, artwork, sounds, smells and animatronic technology to create an exciting experience.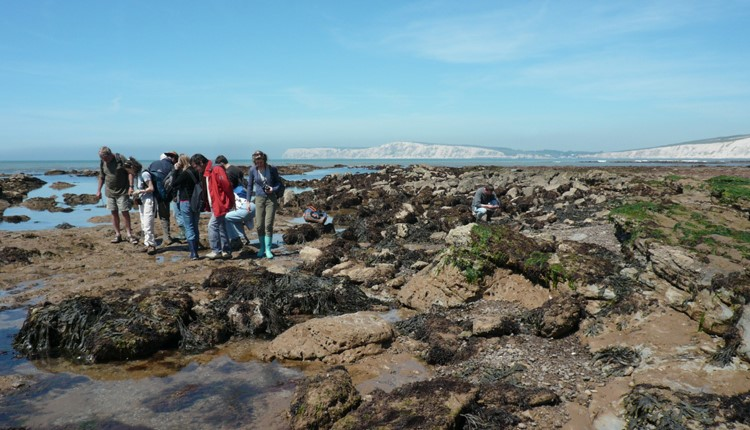 Date
Adult
Child (3 - 15)

Family ticket

(2 adults & 2 children)

20th January 2020 
£5
£4
£16.50