1940s Steam Railway Experience 2020
Description

Dates & Prices

Getting Here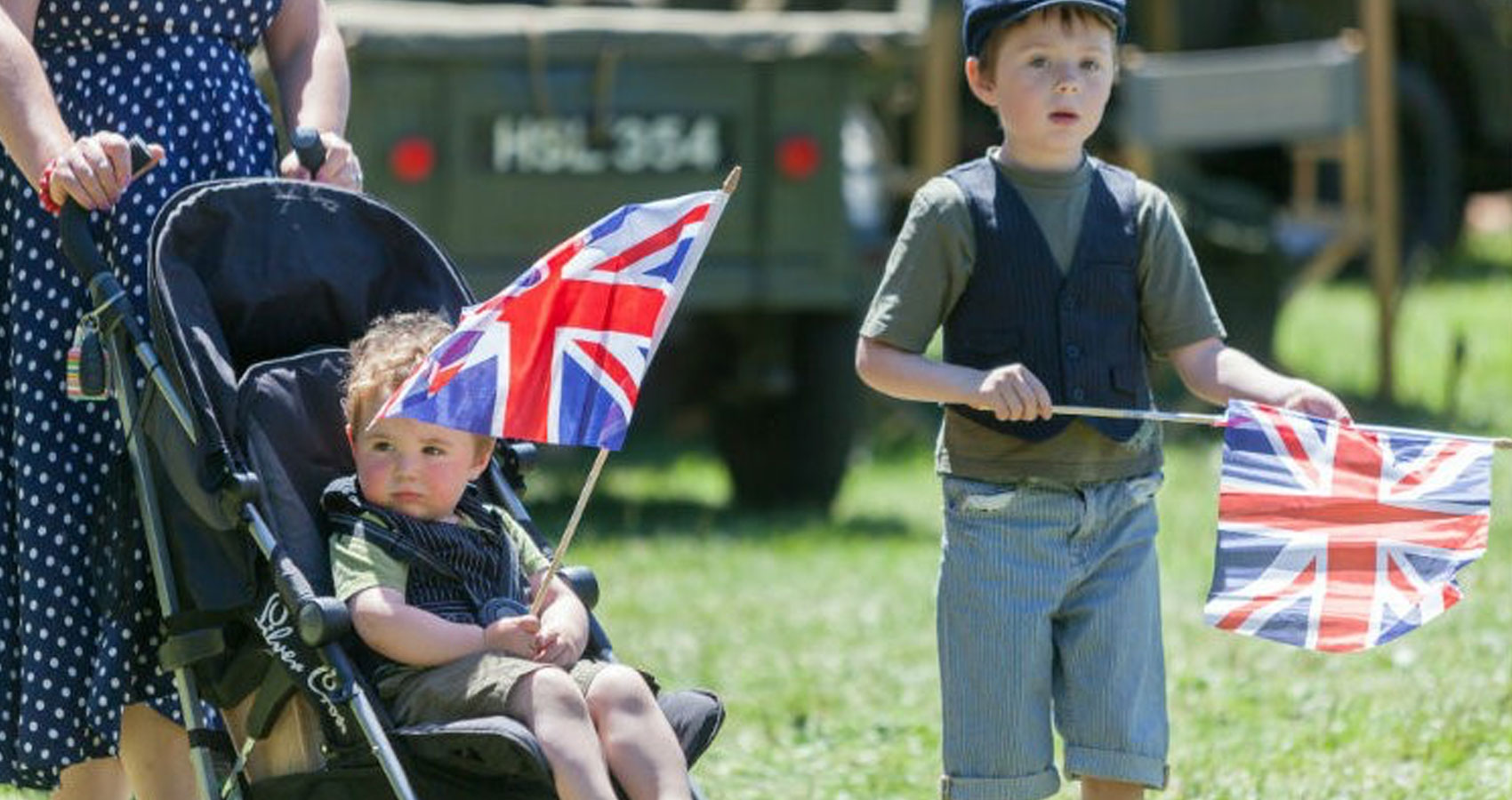 Extraordinary Times … Extraordinary People!
Inspired music and dance … Silk stockings and military machines … Men in uniforms and spivs doing deals – pure nostalgia!
Experience 1940s train travel and relive the hustle and bustle of a country railway station where wartime activities collide with every day rural life.

Try the hairstyles and fashions of the day, tuck into 1940s food in the refreshment rooms and 'T' Junction kiosk, and sample an ale from The Spitfire Bar!

Get up close and personal to an array of civilian and military vehicles, and marvel at the farmyard threshing machine working in the shadow of a magnificent Spitfire fighter plane! Climb aboard the traditional fairground, laugh along with the Punch & Judy shows, enjoy 40s music on the ENSA stage, visit the wartime holiday home and take a stroll through the 1940s street-scene and displays.

Relive our 'Finest Hour' - Experience the exciting and most dangerous 1940s … But be wary of that spiv!
Amenities
Bus Route
Café Onsite
Child Friendly
Please note in the event of cancellations or short notice change, Hovertravel Ltd are not liable for any inconvenience this may cause.
Isle of Wight Events Calendar