International Day of Forests
Top Walking & Exploring Forests on the Isle of Wight!
1. Parkhurst Forest
Located less than half an hour away from our Ryde landing pad, Parkhurst forest is the perfect way to spend a sunny Sunday afternoon! 395 hectares and with two signposted walking routes and disabled access.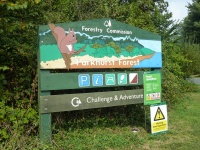 2. Brighstone Forest
Brightstone forest is nestled in the Southwest of the Isle of Wight and has been named the largest forest on the Island! The forest contains two waymarked walks known as 'Jubilee Walk' and the 'Beech Trail'. Visitors tend to access these trails from the National Trust's Jubilee Car Park adjacent to the southern woodland boundary.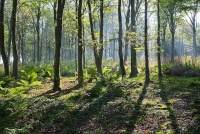 3. Bouldnor Forest Nature Reserve
Located within an Area of Outstanding Natural Beauty with views of the Solent, Bouldnor Forest Nature is the perfect forest to spot exciting wildlife from Red Squirells to the unusal tree creeper birds fill the trees! Take the number 9 bus from Ryde to Newport and then the scenic number 7 bus route from Newport to Freshwater.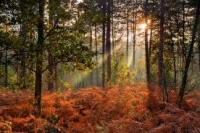 4. Firestone Copse
Firestone Copse is a rich woodland located on the outskirts of Ryde and is the perfect forest for dog walkers and adventurers alike! Take the number 37 bus from Ryde to Havenstreet and a short walk to the starting point.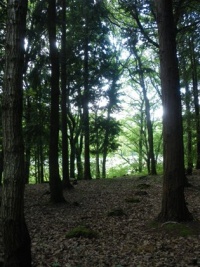 View our Fly & Walk guide here!