Dear Customers,
The safety and the well-being of our people and customers are our main priorities, and we are working closely with all authorities to follow all guidelines to minimise any health risk.
We have created a page on our website to provide updates specific to this issue.
Below is an update on what we are doing, keeping your health and safety top of mind.  
Keeping you flying and crossing the Solent in less than ten minutes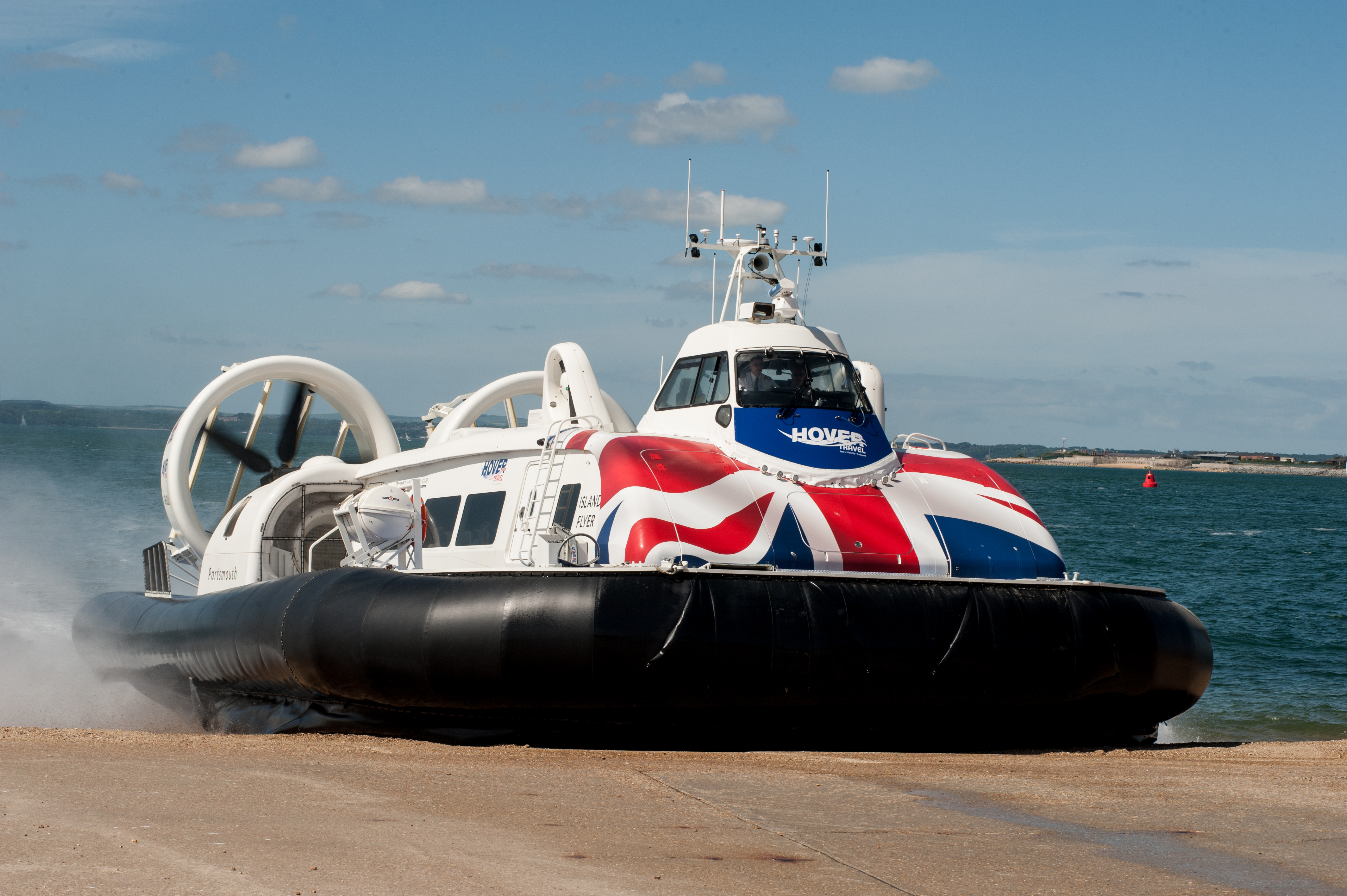 We have enhanced our hygiene regime to include cleaning our hovercraft every time it returns to Ryde with recommended sprays, as well as introducing an increased frequency for cleaning the terminals throughout the day, both with a focus on door buttons, grab handles, and all touch points.
Customers are being asked to self-scan at the boarding gate, minimising contact.
We also encourage customers to book online, use contactless methods of payment and avoid cash if possible.
Our staff will also be wearing gloves when handling luggage, prams, buggies, etc and ensuring everyone has supplies to keep washing their hands.
Book with confidence - Super Advance and Super Off-Peak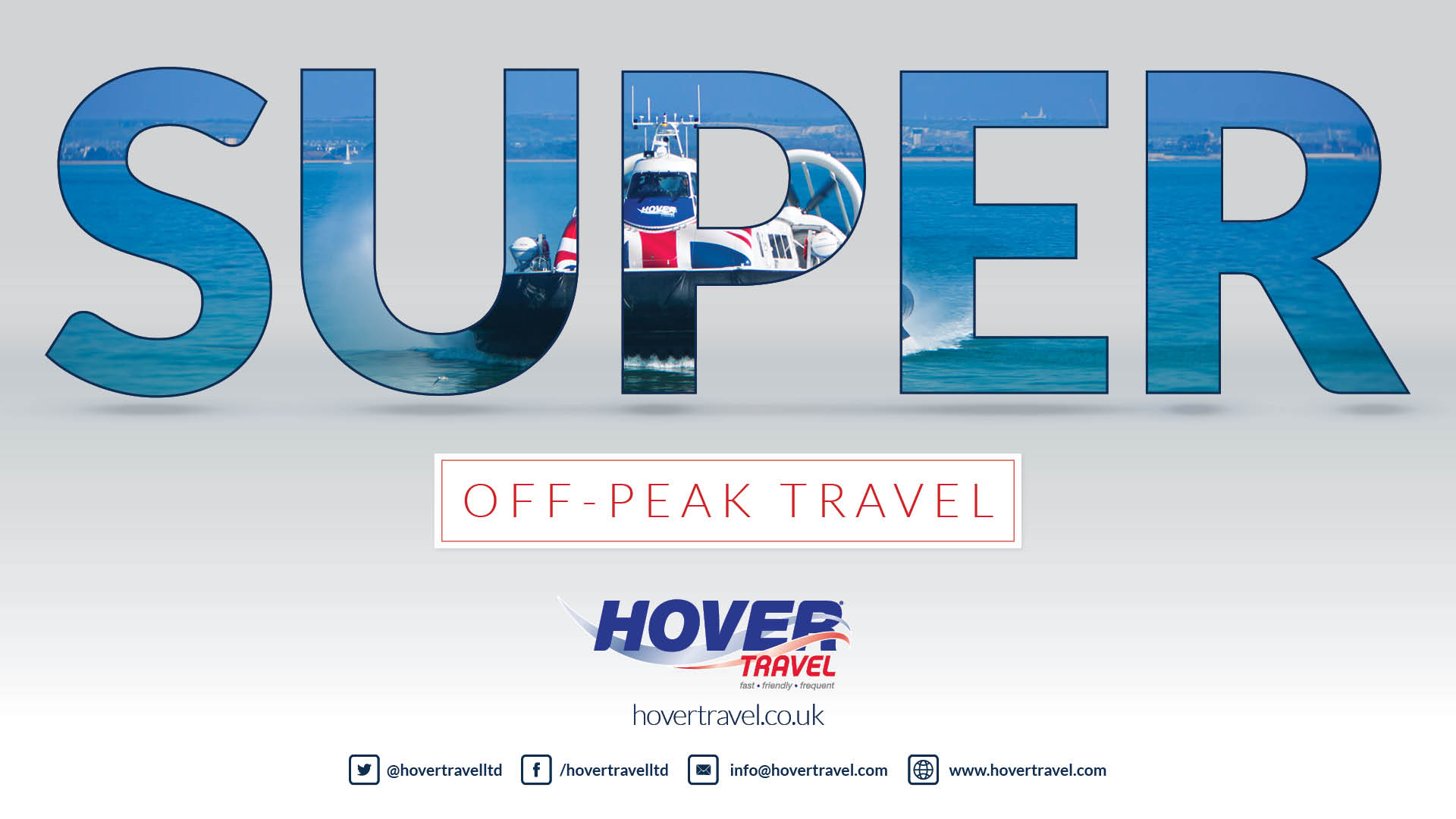 These recently introduced, great value promotional offers are proving popular. By booking early, either seven days or one month prior to travel and travelling during the off-peak periods, customers can save between 40% and 50% on existing fares.
Hover Flexibility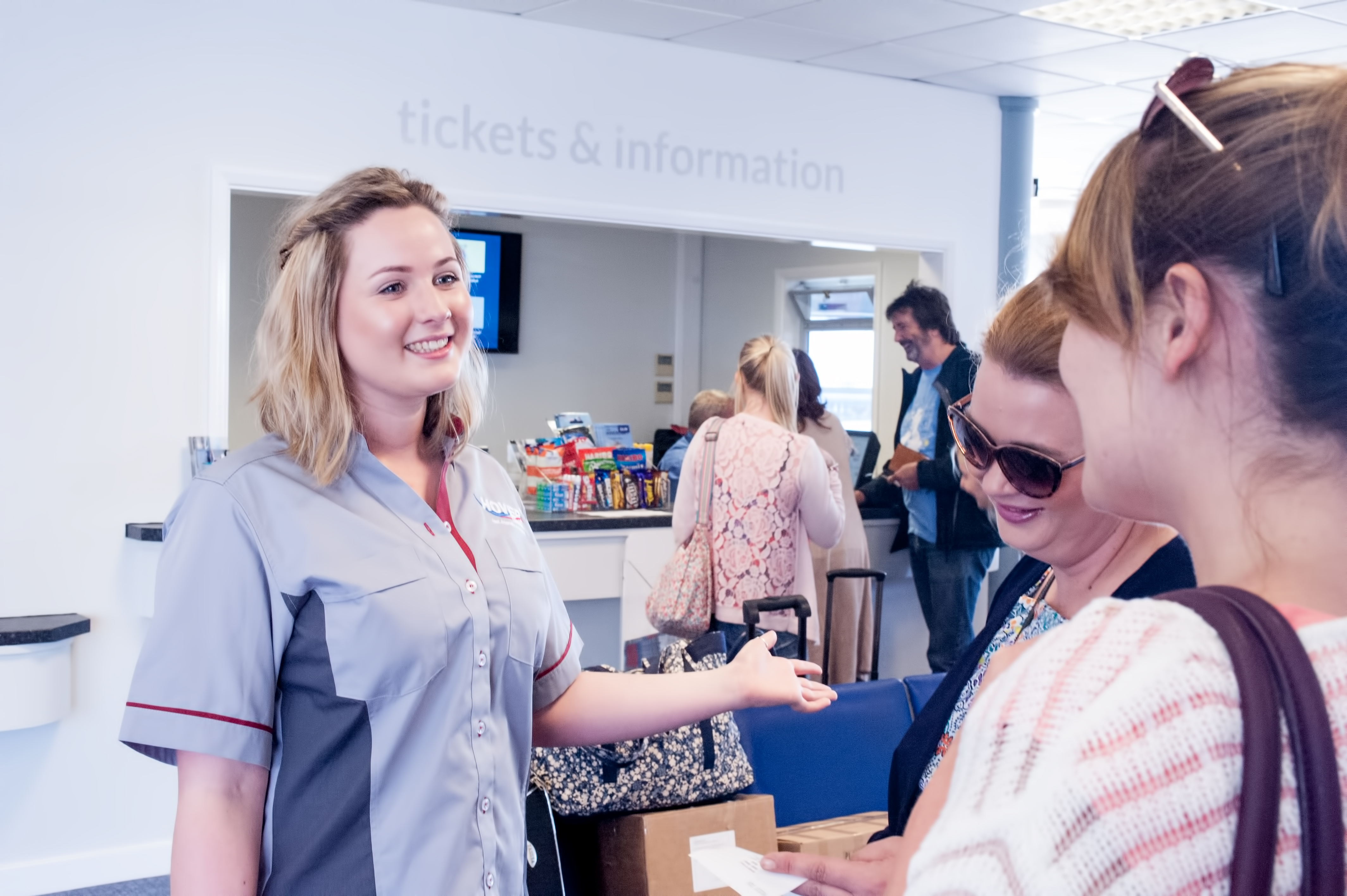 We are updating our policies to provide our customers the most flexibility we can offer during these challenging times, giving the opportunity to re-book your travel to a later date, without penalty.
Enjoy your staycations with HoverExplore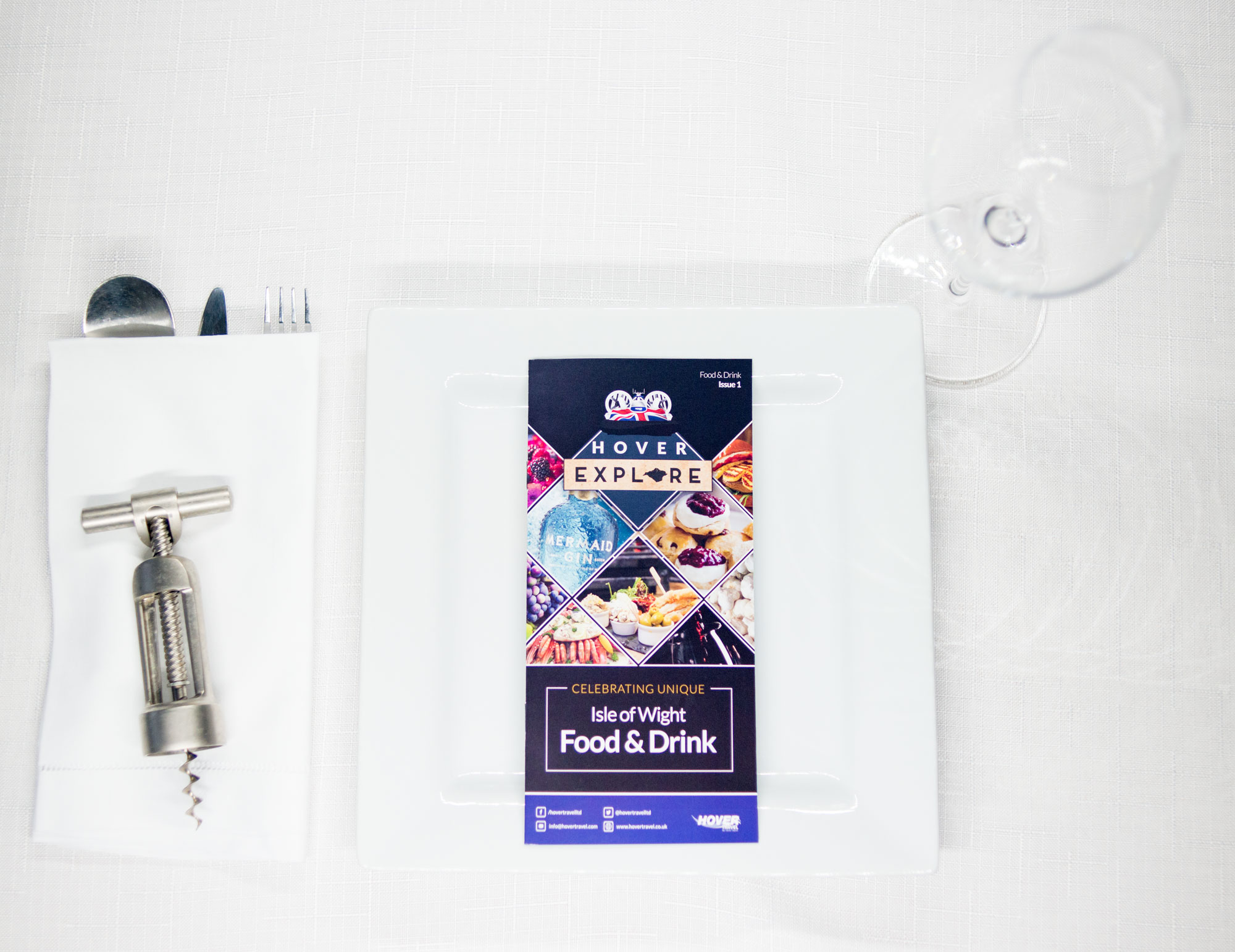 We have produced two new brochures to help our customers make the most of what is on offer on both sides of the Solent.
Our HoverExplore Food & Drink brochure highlights the best eating experiences on the Isle of Wight and the HoverExplore Festivals brochure showcases the best live music events across the country, with tickets available for sale from Hovertravel.
HoverWalkers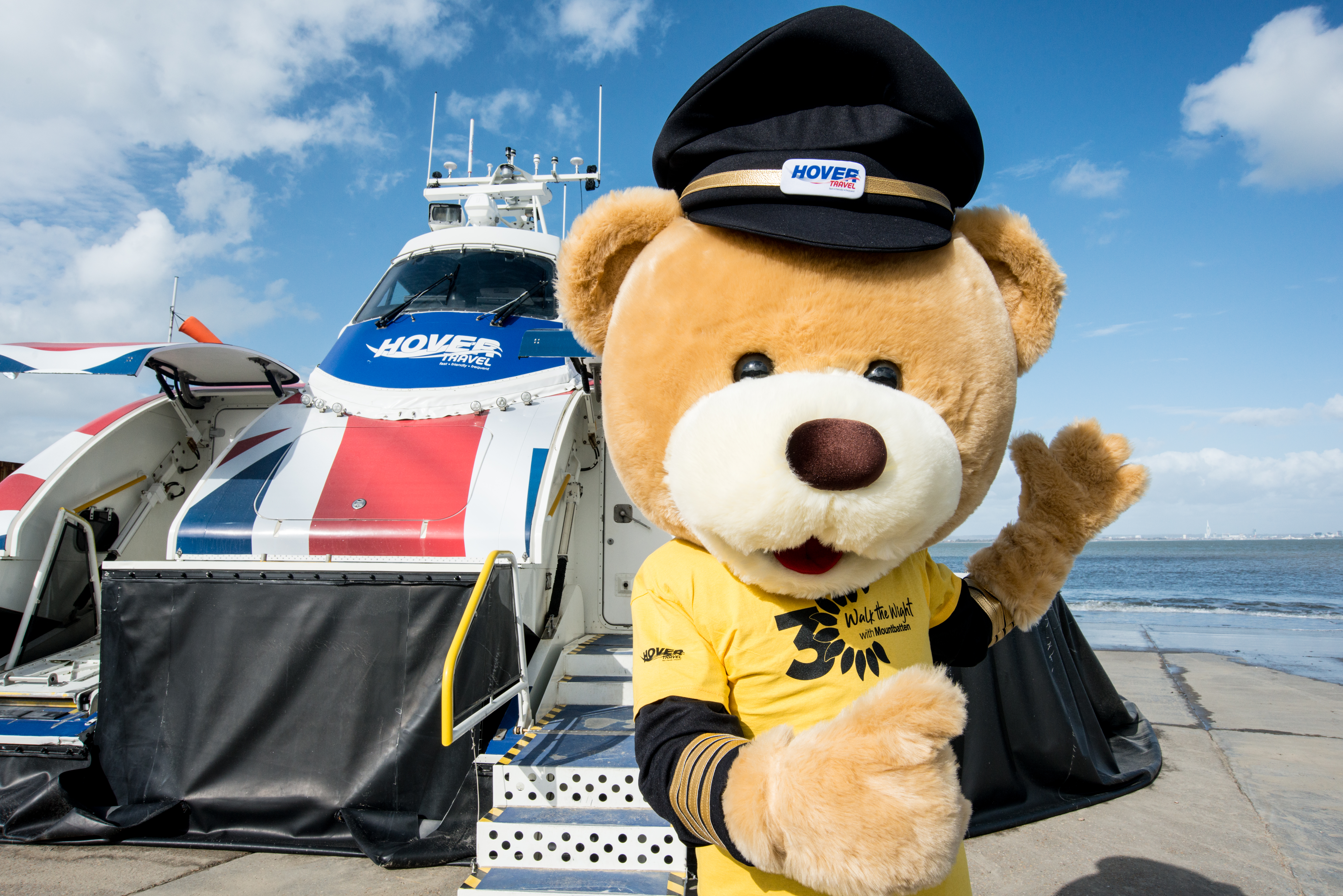 For this very special year, as the Mountbatten Hospice celebrates the 30th year of Walk the Wight, we are once again entering our HoverWalkers team, consisting of staff and friends coming together to raise funds. 
Watch out for our first training session in our Ryde terminal on 25th March and see how you can support the hospice here
Dates for your diary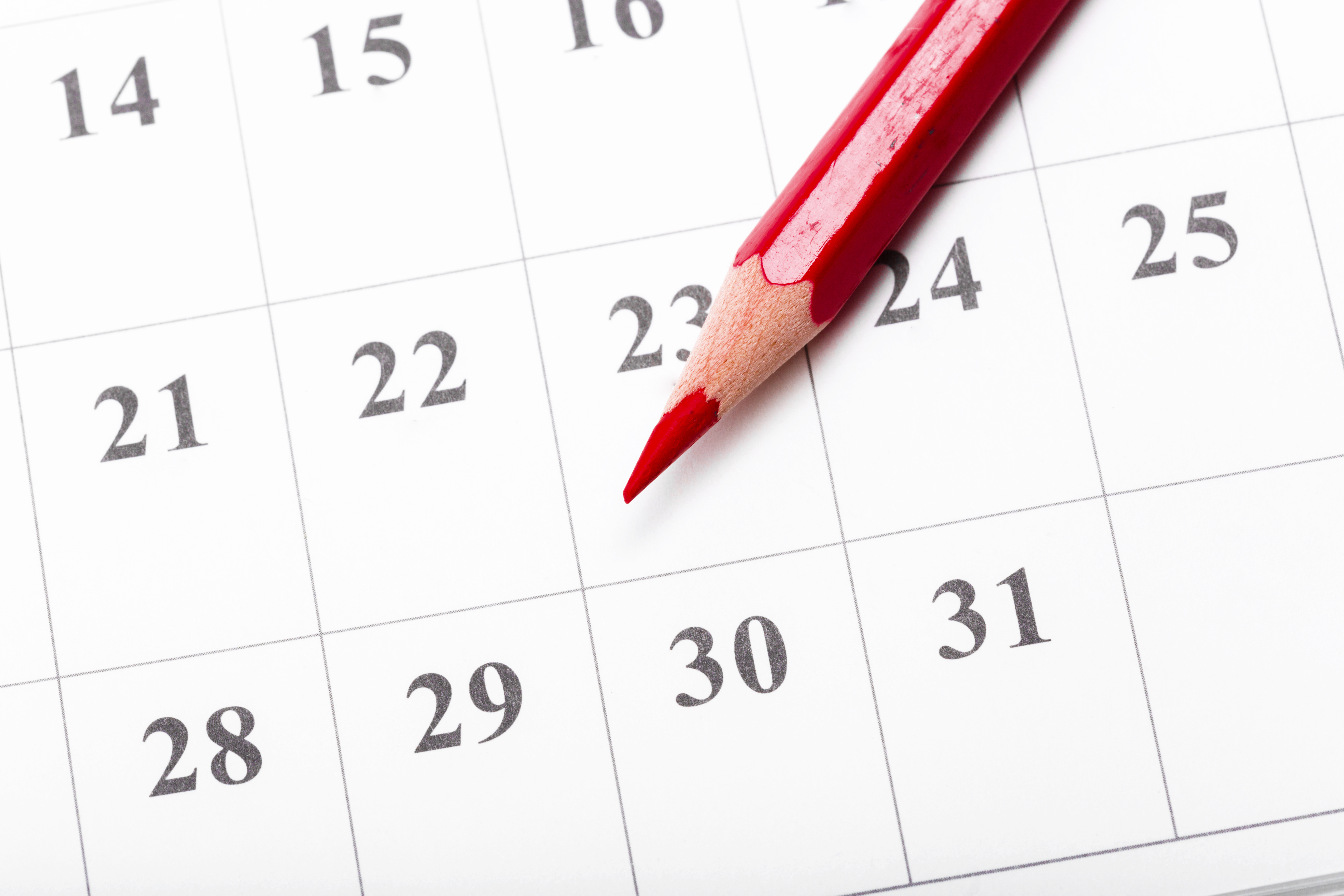 17th March - St. Patricks Day
Our staff will be wearing green and we will be sharing photos on social media. 


25th March – training for Walk the Wight
Our first training session for Walk the Wight with HoverWalkers walking to raise money and increase awareness in our Ryde terminal.  


3rd April – Go Orange Day for Ryde Inshore Rescue
Our staff will be wearing an item of orange to highlight the work of independent lifeboats and to encourage donations.


W/c 6th April – Easter Antics
Henri Hoverbear will be making appearances in our terminals throughout the week for selfies as well as offering Hover Experience stickers and certificates.
---
Please be assured that Hovertravel remains vigilant to this rapidly developing situation and is taking robust precautions to protect its staff and passengers.