HoverNews - 1st October 2019
Welcome to our latest edition of HoverNews.
Late Services Added for Festive Activities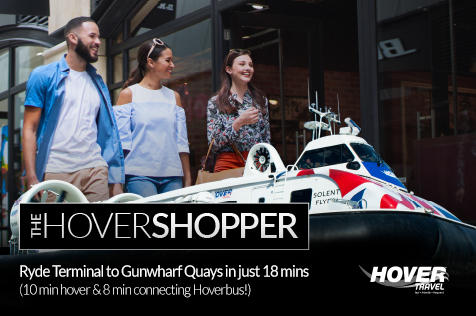 We have extended our timetable by adding in a 2200 departure from Southsea in the busy pre-Christmas season on selected dates in December. 
Operating on the 5th, 12th and 19th, these extra services will give customers an extra hour to enjoy late night shopping, a couple more drinks or a more leisurely meal in Portsmouth. If you book more than 48 hours in advance, you can also take advantage of our HoverShopper fare which includes free Hoverbus
Pompey Charter - Late Night Flights
For the Portsmouth FC late home game on 22nd October we are operating even later with a special charter at 22:30 from Southsea.
There is a discounted price for football fans attending the match which includes a dedicated coach transfer to take you from Fratton Park to Southsea after the match.
Book a Bike Trial
Following customer feedback, and to further enhance the service we offer, we are trialling the process of customers booking their bikes on a specific flight to guarantee a space on the hovercraft.
Bookings will only be taken for flights Monday - Friday between the hours of 06:15 - 09:00 & 15:45 - 19:30. This trial will continue until 18th October and we would love to hear your feedback. To book your bike, please visit here
Try Before You Fly - World Sight Day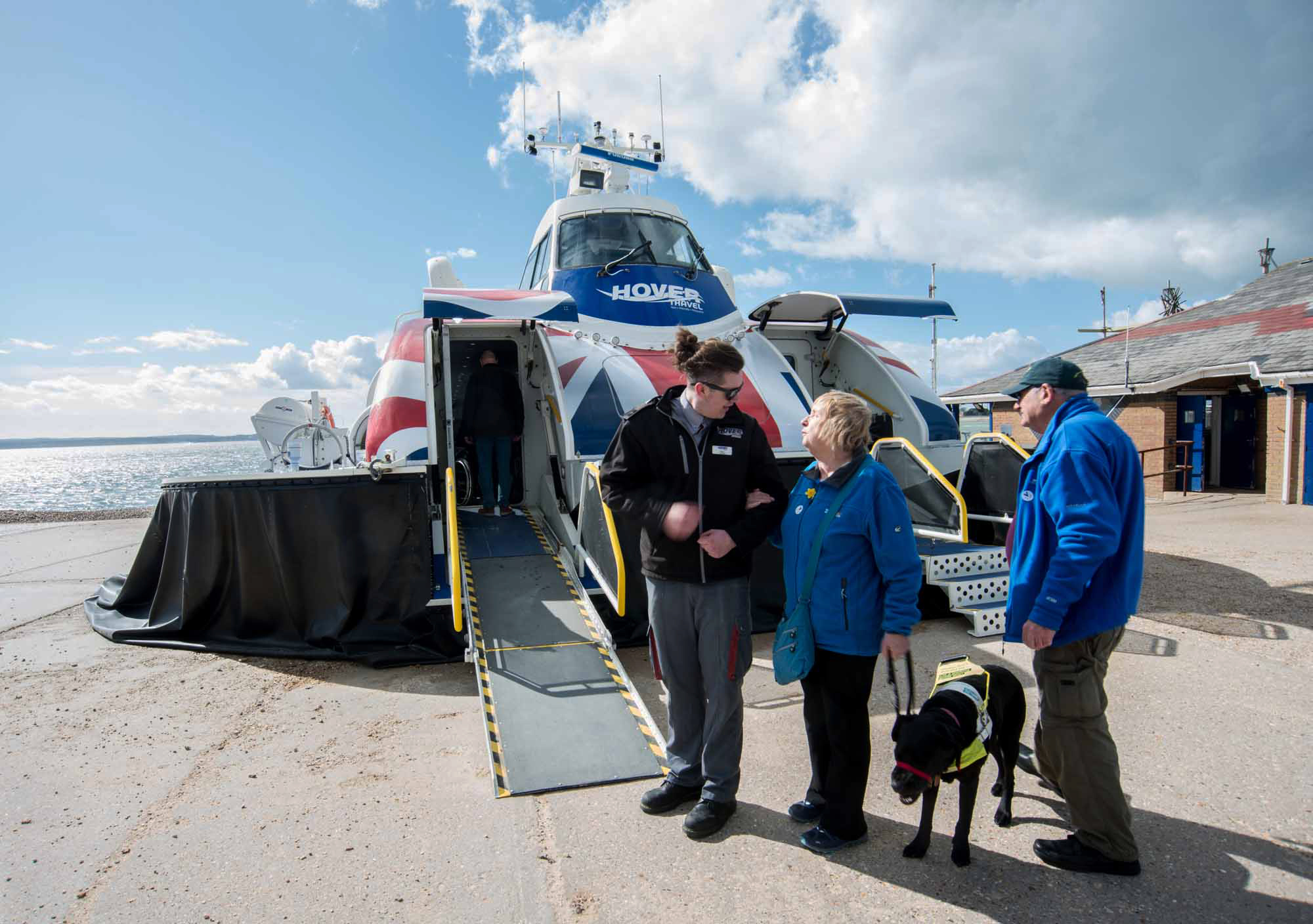 Hovertravel is supporting World Sight Day 2019 by hosting a Try Before You Fly event at its Southsea terminal designed specifically for those who are blind or partially sighted. 
This free event will run from 11am to 1230 on Thursday 10th October. All visitors will be given a free ticket for two people and be issued with a HoverCare card. To help manage the day and ensure the best experience for all customers, visitors are asked to pre-register online.
Halloween Charter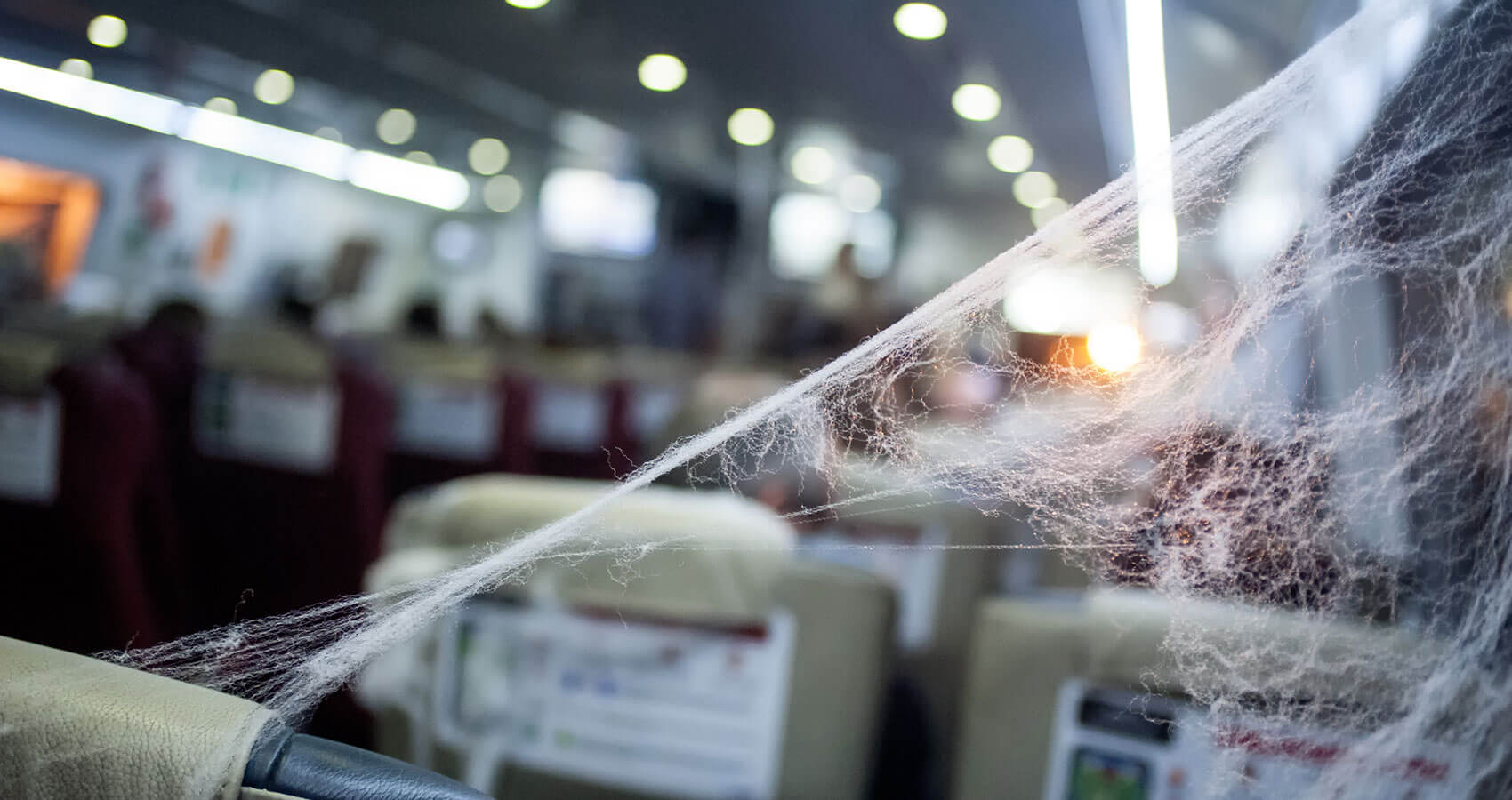 On Thursday 31st October we will be running our popular Halloween Charter. This one-off event will feature a themed craft, costumed staff and a selection of on-board tricks and treats. Guests are also invited to attend in costume. This  event starts at Ryde and includes a trip around some of the spooky sites on the Solent.
Winter timetable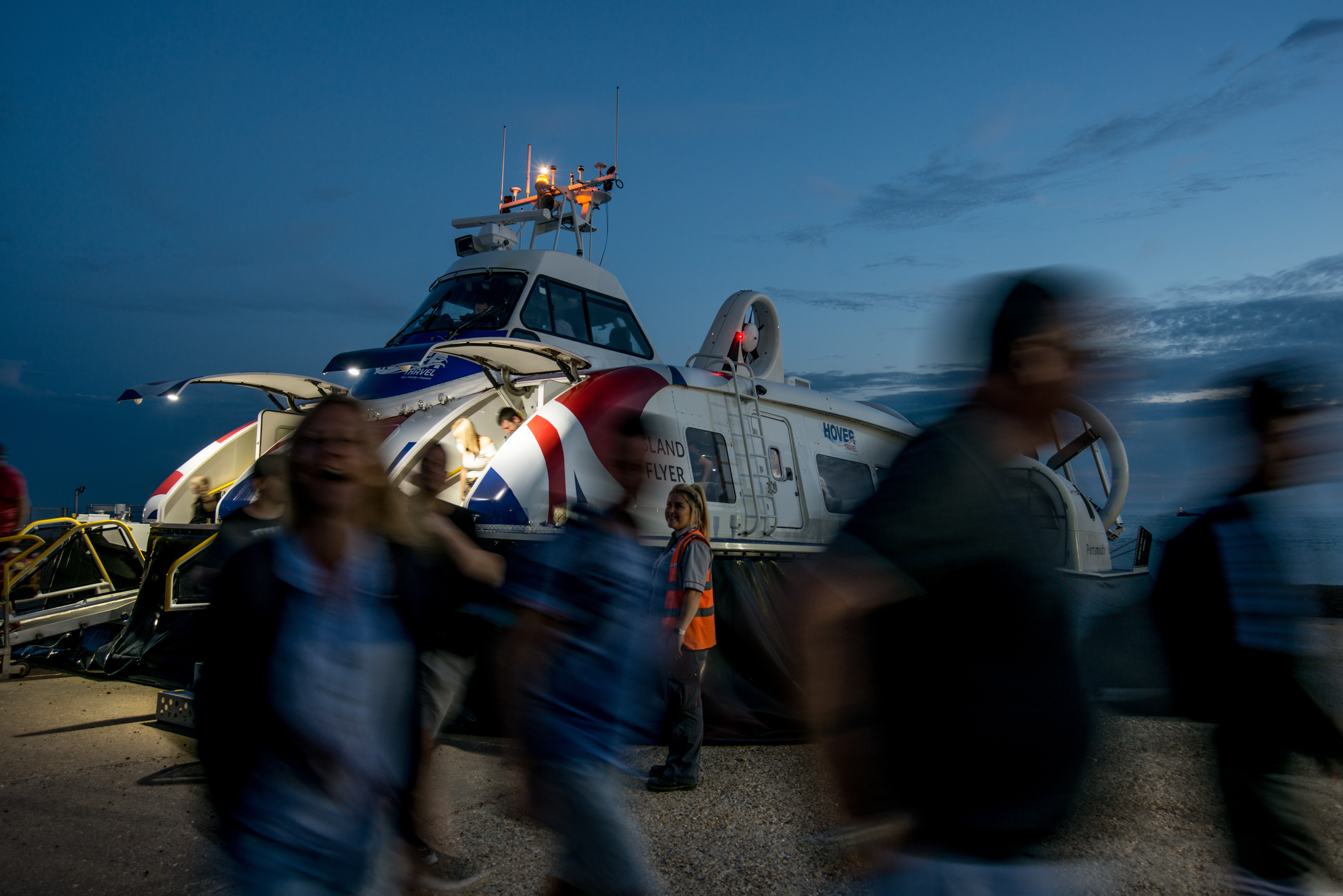 Our winter timetable will start on Friday 1st November. During the week, Hovertravel will operate an hourly service after the commuter morning peak, from the 0915 Ryde departure until the 1315 Ryde departure.
There will then be a 1345 departure from Ryde, to help customers who wish to leave or return in the middle of a weekday.
The service is then hourly until the commuter evening peak starts with the 1545 Ryde departure. Our Team Leaders at both Ryde and Southsea can run extra services on the day if there is sufficient demand.
Christmas Is Coming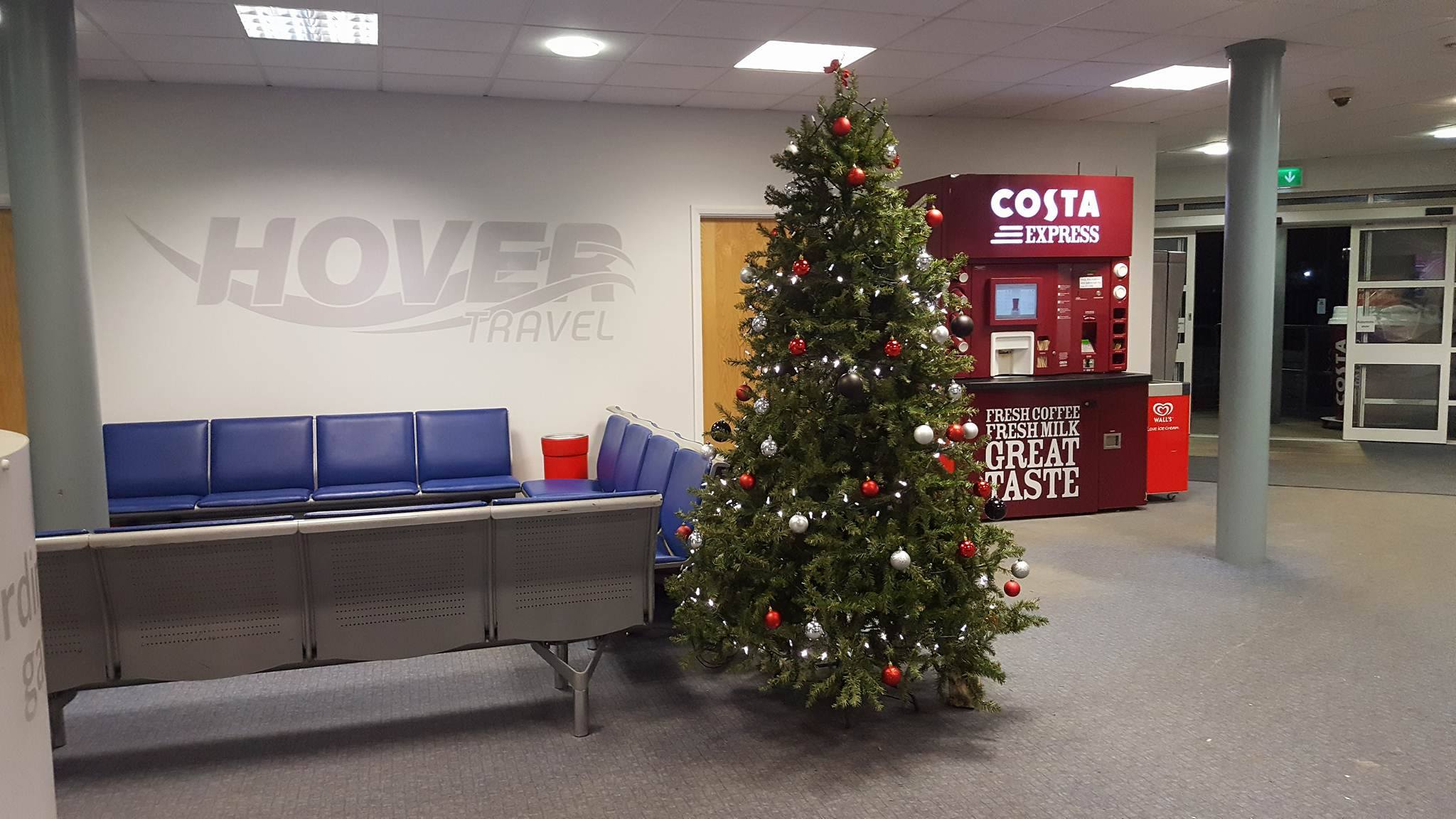 With less than 90 days to go until Christmas, we are getting into the festive spirit early by stocking all our seasonal souvenirs in our terminals. No need to worry about last minute dashes for gifts as we have an excellent range of products to suit all budgets and guaranteed to add a little HoverFun to any stocking.
Our Christmas timetable is now live in our system.