When travelling please consider your fellow passengers and our staff so we can all keep each other as safe as possible. Throughout the pandemic we have followed the Government guidance and we will continue to be vigilant about hygiene for our customers and staff.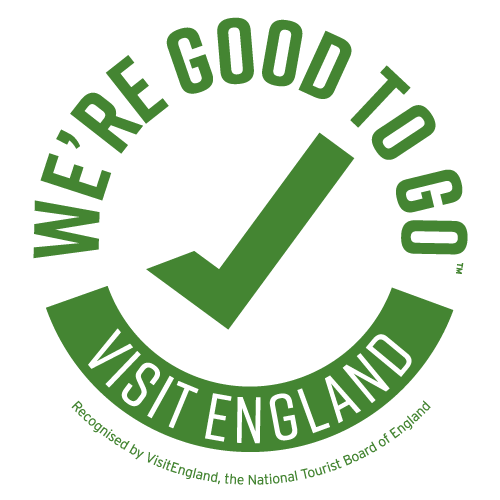 Face Coverings
Whilst we recognise the law has changed, we, along with the other ferry operators and the Isle of Wight Council, will continue to ask for face coverings to be worn during your journey.  We believe that this measure is an important step in safeguarding our passengers and our people.
Fly with confidence
By taking personal responsibility passengers can continue to protect themselves. Below are some helpful notes to make your time with us even more enjoyable:
By booking online and scanning the barcode on your ticket you can reduce contact
We ask you to arrive at our terminals at least ten minutes prior to your chosen departure time
If you wish to wait outside, please ask staff for a transit card.
We support the Government's recommendation to wear a face covering and ask you to observe this at all times with Hovertravel, unless exempt
Our peak passenger times are 0615-0815 and 1630-1830 (Mon-Fri)
Please give other passengers their space during boarding/disembarking
Please occupy seats starting from the back of the craft first when boarding
Stay seated after landing until the bow doors open
Please our hand sanitiser dispensers in the terminals and onboard our craft
Please ask any member of staff if you have any questions or needs a little help during your journey
We appreciate that choosing to travel with us is a personal decision and we want to reassure all our customers that we are working tirelessly to keep you safe and hope that you will keep yourselves safe too.