Welcome!
Welcome to our first HoverNews of 2021. With the recovery progressing and warmer weather approaching, we wanted to update you on the news at Hovertravel and show you how you can travel with confidence this summer.
Guarantee Your Seat
From Saturday 1st May our booked system returns and you will be able to guarantee your seat on your chosen flight, as long as you have scanned your ticket five minutes before departure.
If you have made bookings for travel after 1st May, then your booking is still in our system, your place is still reserved and you do not need to re-book.
Booking online is the best way to buy and book your tickets, and helps to make your journey contactless.  You can also manage your booking online for any changes you might want to make and we recently sent a guide to how to use your online account.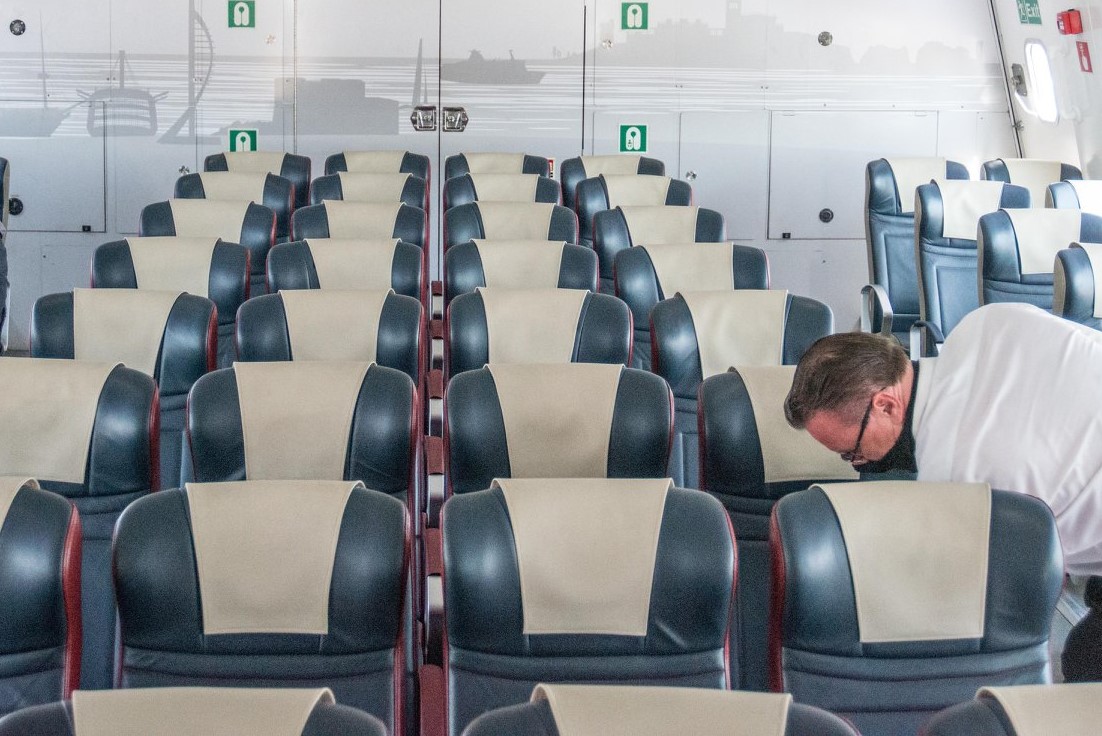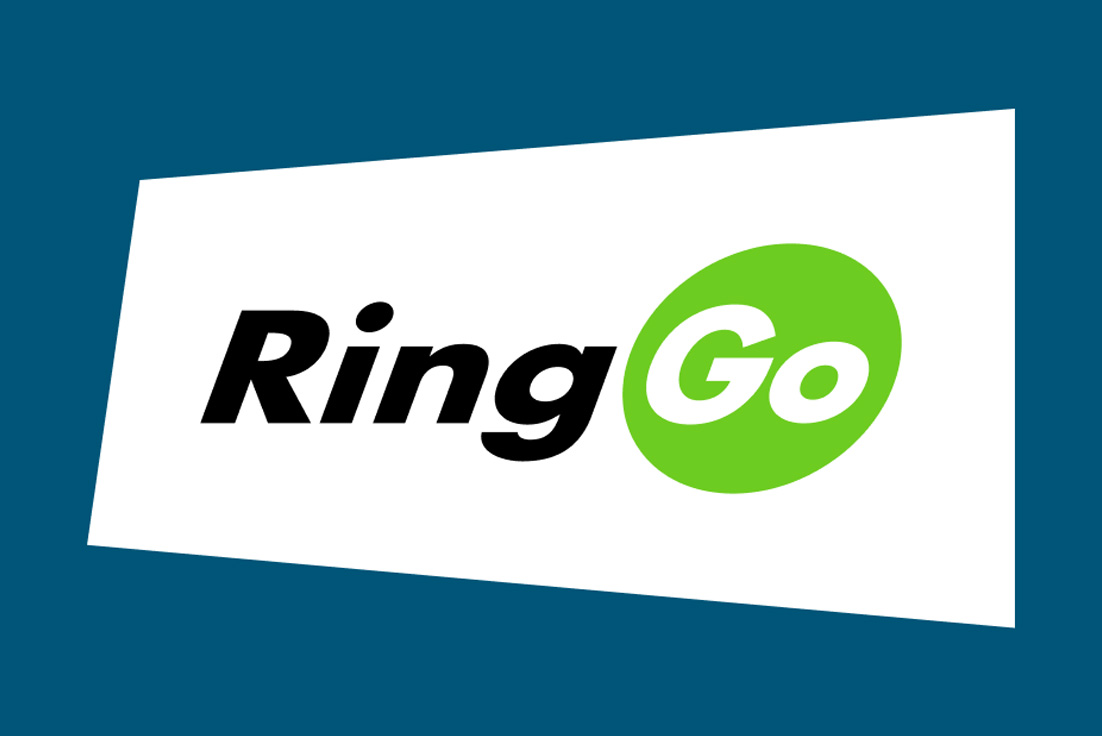 Easy Car Parking at Southsea
For customers who wish to park their vehicle at Southsea, there is also a contactless way to pay for your parking via the RingGo App.  Both short stays and season permits for regular travellers can be purchased from RingGo.
New Duty Manager
We have a new Duty Manager; Ryan who joins the team consisting of our other Duty Managers, Terri & Scott. There is always a Duty Manager on every shift and they are there to help you if you have any questions during your time with us.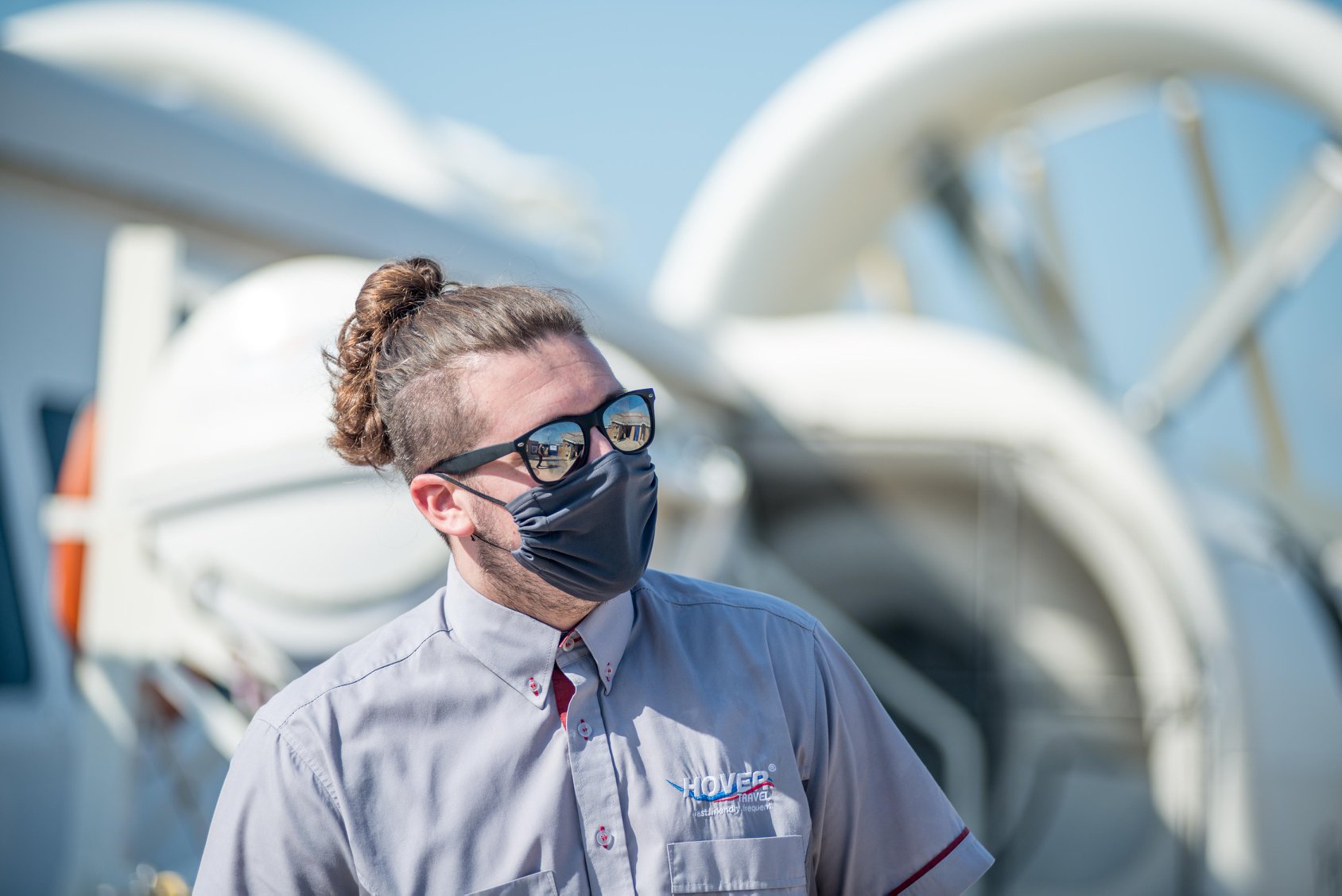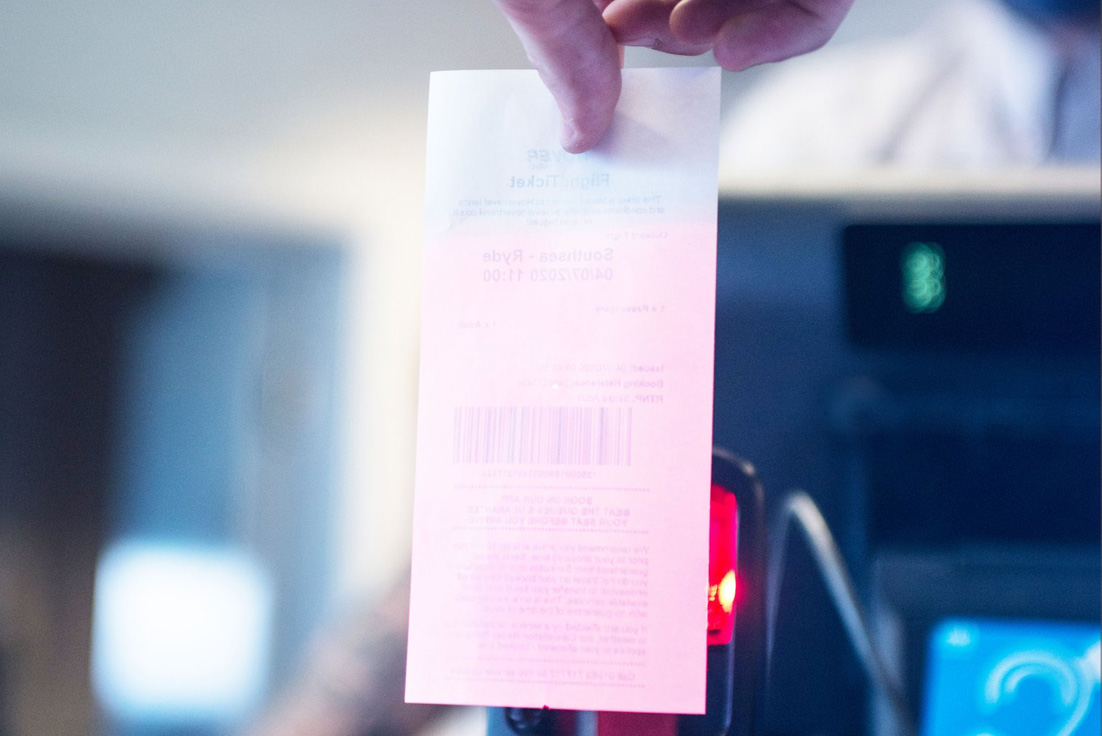 Ticket Acceptance
We are delighted that, thanks to a new Solent Disruption Agreement, we can continue to provide and obtain ticket acceptance with Wightlink. This means, in the event of adverse weather, technical issues or industrial causing cancellations, Hovertravel customers can use their tickets on Wightlink services 


We will also continue, if cancelled, to run our free bus connections to Wightlink from Ryde and Southsea as appropriate, making the replacement travel options as easy as possible.
Off-Peak travel
With the Government still recommending that people travel outside commuter periods, our great value off-peak fares are more attractive than ever.  At £40 for a day trip for a family of up to five and £60 for a period return for a family of up to five, you can enjoy the thrilling experience of the hovercraft and spend as much as you like on either side of the Solent. Just remember you must book online and in advance.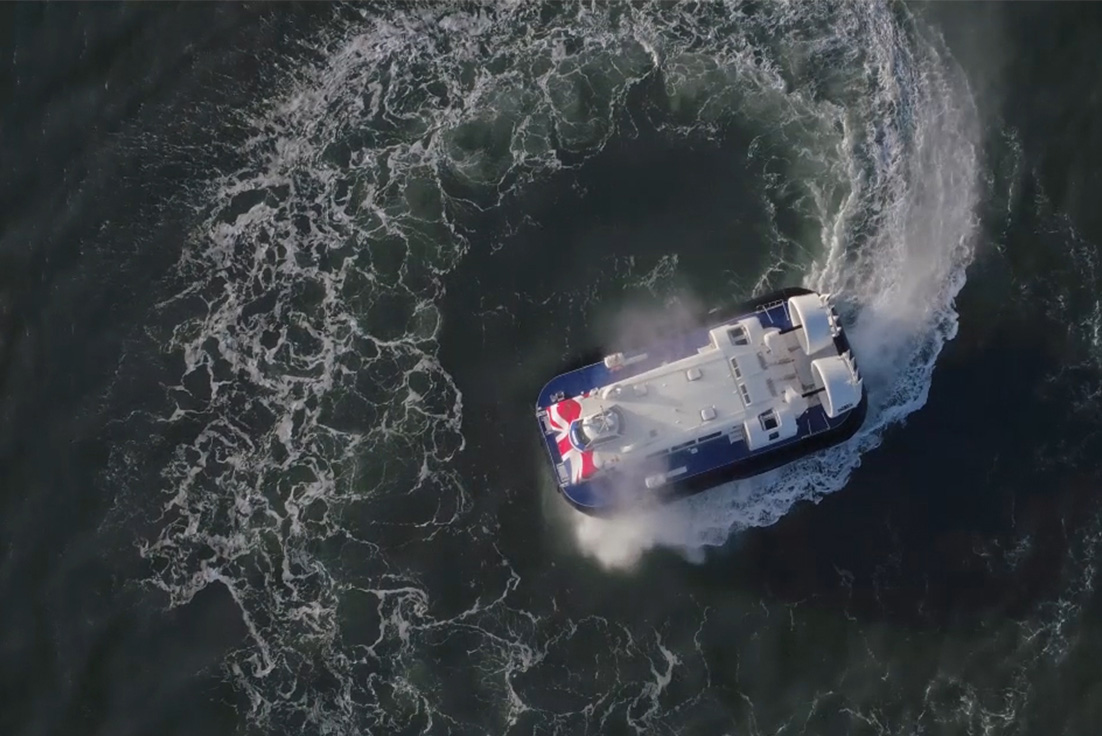 Buy your Dad an experience
Our first excursion of 2021 to the Hovercraft Museum just happens to be on Fathers' Day and there are plenty of option to entertain the dads. You can enjoy one of our 15 minute pleasure trips from Lee-on-Solent which includes pilot commentary as the hovercraft's extreme manoeuvrability is demonstrated or fly across from Ryde to see the amazing exhibits inside the world's only hovercraft museum.
Be Kind
We know that some people have not travelled with us for a year and we would ask all passengers to give each other as much space as possible when moving through the terminal, boarding or getting off the hovercraft. 
We are excited to be welcoming more and more of you back onboard over the next few months and if you have any questions during your journey, our Team Leaders or Duty Manager will be happy to help.