Boomtown Fair - Chapter 12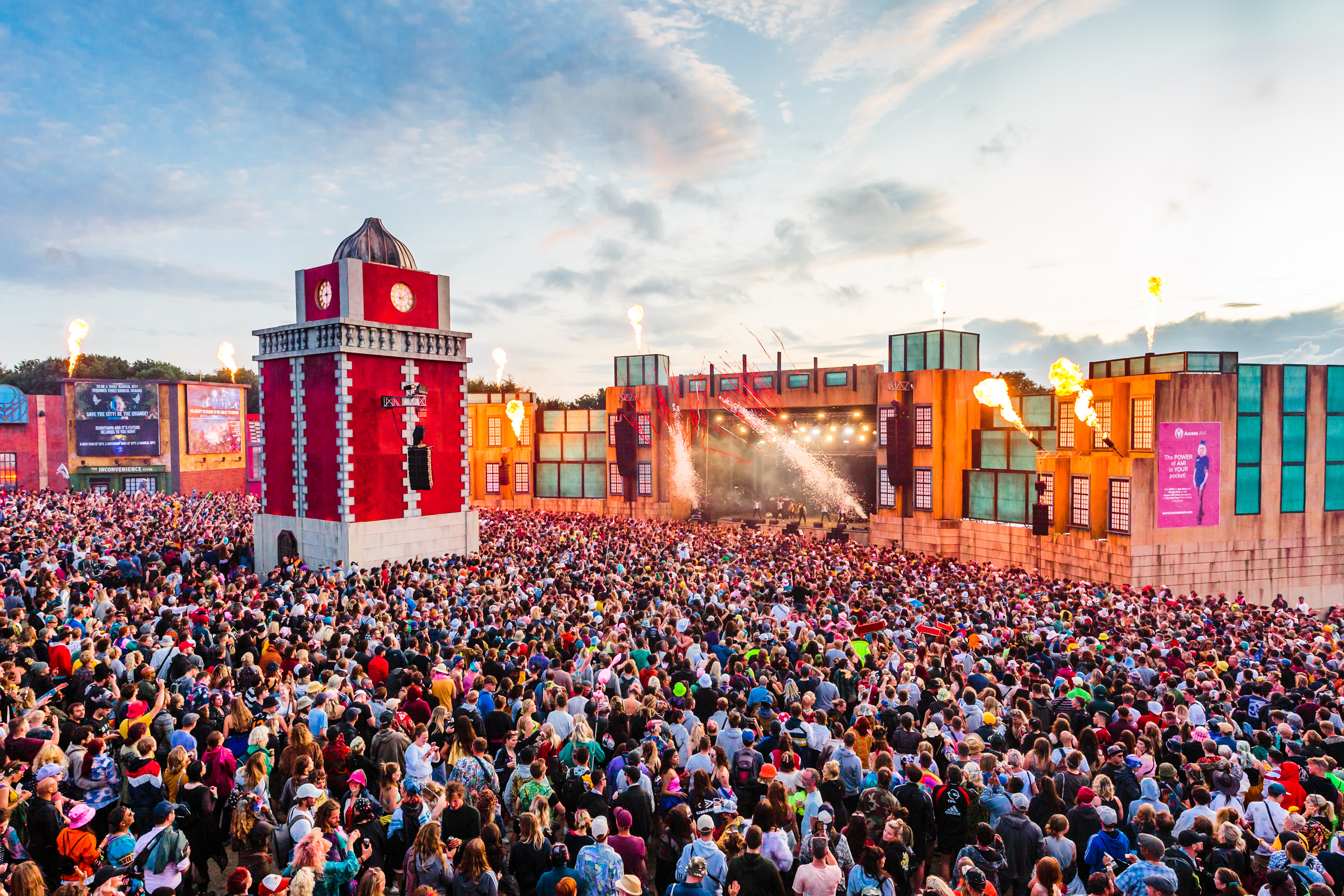 12th - 17th August 2020
From ska, folk, gypsy, reggae, punk and disco to electro-swing, jazz, bluegrass, bass, jungle and techno, all are enjoyed in a spirit of unity and freedom.


The spectacular pop-up town is split up into multiple districts, with a huge variety of performers and DJs playing across 100 stages. The main stage, known as the Town Centre, is an almighty explosion of colour, boasting the most extravagant stage setup of all the UK festivals. Expect mind-blowing visual displays, dazzling pyrotechnics and high-octane performances.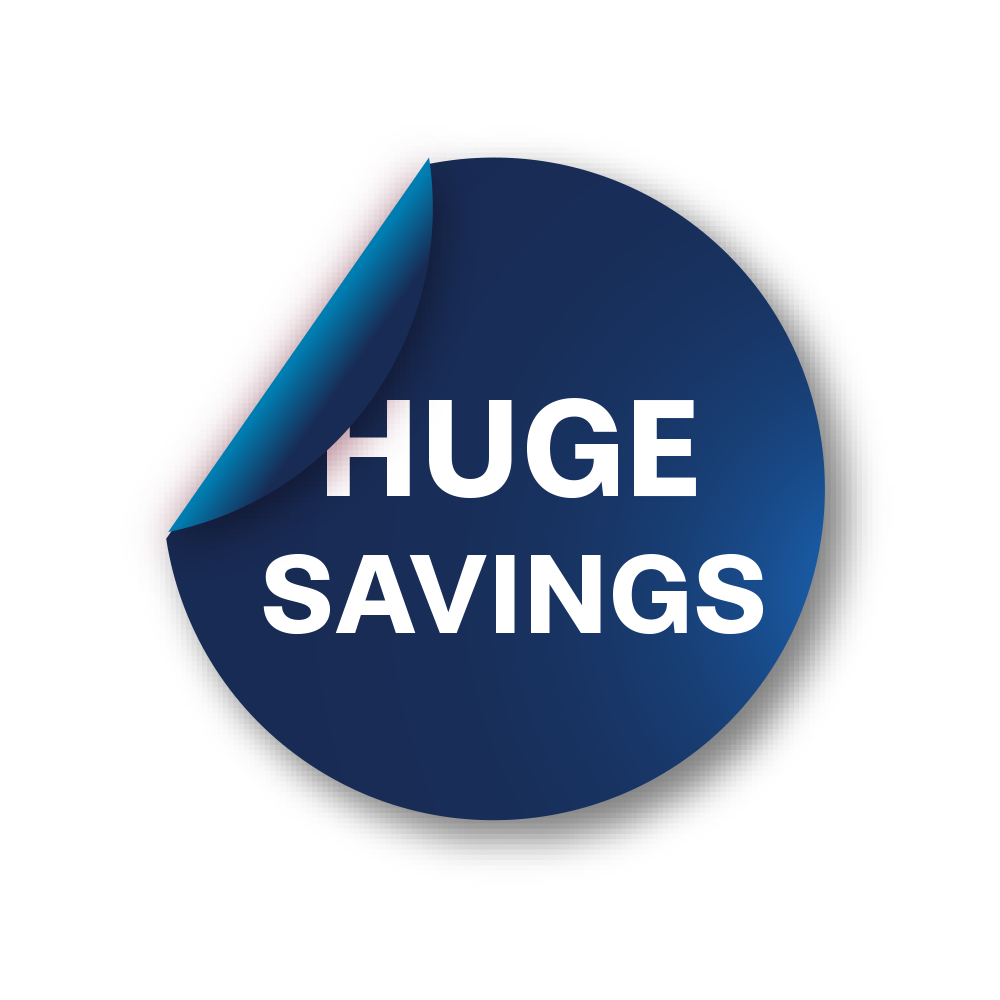 Hovertravel & National Express Travel Offer!
Book your combined Hovercraft & National Express coach travel from Ryde Hoverport to Boomtown Fair and enjoy double the discounts, with an extra 10% off when you use promo code NDHOVERBT10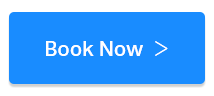 Through Coach Ticket Includes
Discounted hovercraft flight from Ryde
Free HoverBus from Southsea to Portsmouth The Hard (Coach Station)
National Express Coach
PLUS EXTRA 10% OFF WITH CODE NDHOVERBT10
Through tickets must start from Ryde, Isle of Wight (Hovertravel) - Boomtown Fair to gain 10% discount.
Terms & Conditions
Discounted fares are only available on National Express and Hovertravel services between Ryde Hoverport, Chichester, Worthing to Boomtown Festival for travel between 12 – 17 August inclusive.
The discount is applied by entering a voucher code on the National Express checkout page – this code must be obtained from Hovertravel
This offer gives you 10% off a National Express journey for up to 20 passengers travelling on one ticket.
Discount is only available by booking online via nationalexpress.com and entering the unique voucher code at checkout – it is not available through National Express Coach Stations, Ticket Machines, Contact Centre or on-board our coaches.
Discount not valid on Restricted Fares, Multirides or any other third party operator with the exception of Hovertravel
Offer cannot be used with concessionary fares, Discount Coachcards, or in conjunction with any other promotional offer.
Discount not valid where accommodation, admission or ferry travel is included within the fare.
The return journey (if applicable) must be booked at the same time as the outward journey.
National Express reserves the right to modify or terminate this offer at any time.
All coach tickets are issued and all passengers are carried subject to National Express' General Conditions of Carriage, available online and at all National Express outlets.
All Hovercraft tickets are issued and all passengers are carried subject to Hovertravel's General Conditions of Carriage, available online and at all Hovertravel outlets